November 25, 2020
11/25/20
The sixth installment of NMWA's Women to Watch exhibition series, Paper Routes, is presented by the museum with the integral partnership of our national and international outreach committees. The exhibition showcases contemporary artists working in paper, celebrating their wide-ranging approaches and the transformation of this ubiquitous material into complex works of art.
Artist: Angela Glajcar
Nominating committee: Germany Committee / Consulting curator: Irina Hiebert Grun, Hamburger Bahnhof Museum für Gegenwart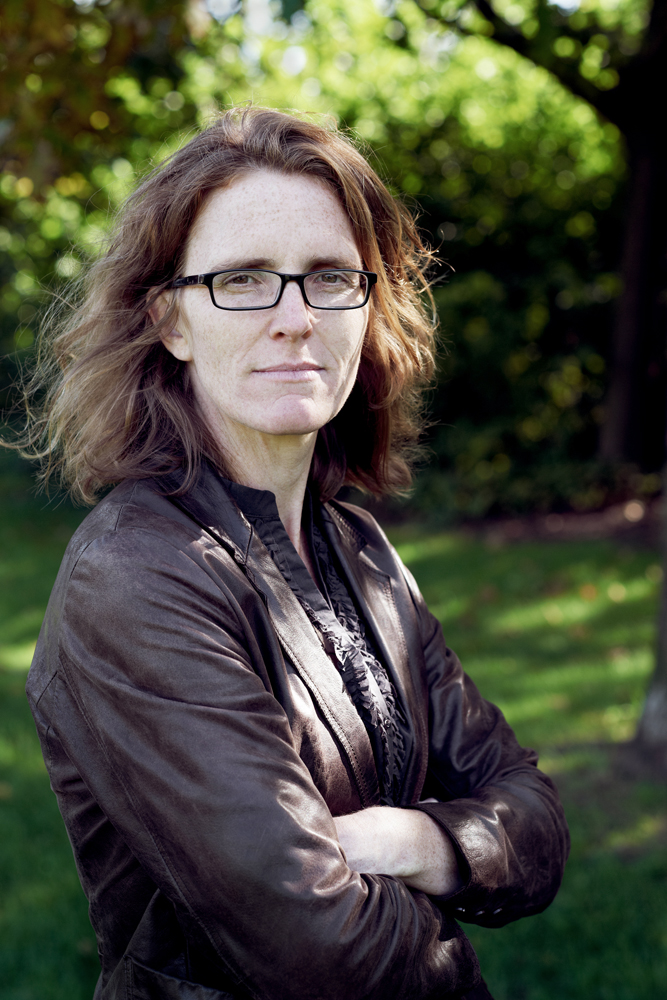 Glajcar is a sculptor who primarily works with paper and glass fiber, using light and space to bring form to her structures. She studied at the Akademie der Bildenden Künste in Nuremberg from 1991 to 1998 and has received numerous awards and fellowships. She began her career working with wood and steel before moving on to paper, which she appreciates for its versatility as a medium.
The Artist's Voice
In an interview with NMWA, Glajcar described the appeal of paper: "I was amazed by the spatial appearance of paper, as it is a two-dimensional flat material. I was really surprised by that, and so I gave it a chance. Whereas it is a light material, I was thrilled by the monumental and heavy effect that I was able to create. The material started to do the opposite of what I was expecting. We all think that paper is light and fragile, not spatial, and not monumental. [This experience] completely changed my way of working as an artist."
Paper Routes Highlight
Glajcar's Terforation series (2005–present) features large hanging paper sculptures that reveal a cavernous depth. These sculptures are constructed from as many as 150 sheets of hand-torn paper and change dramatically depending on the viewer's angle. Glajcar coined their title from the Latin words perforation (hole) and the term terra incognita (unknown land). "Terra incognita hints at a vague idea, the supposition of knowledge as yet not clearly definable. The object refusing to be defined more clearly is the shape, the space created by the horizontal layering of sheets of paper with holes in them," Glajcar says. On view at NMWA, Terforation (2012) towers at 55 x 39 x 197 inches and is reminiscent of the natural shapes of caves, icebergs, or even wounds. Its core draws viewers in as Glajcar expertly plays with depth and visual temperature, creating a work that is both heavy and light, hot and cold.
Learn more from the artist in this exclusive studio tour:
---
Visit the museum and explore Paper Routes: Women to Watch through January 18, 2021. Hear from more of the featured artists through the Paper Routes Audio Guide and purchase the fully illustrated catalogue.