May 24, 2017
5/24/17
In the installation From the Desk of Simone de Beauvoir, visitors can consider the influence and intellect of writer Simone de Beauvoir in an interpretation of her Paris studio alcove. Museum visitors can sit at a desk and read books and magazines that Beauvoir either read, wrote, or inspired. The installation includes a selections of books that Beauvoir read during her youth that helped develop her love of reading and storytelling.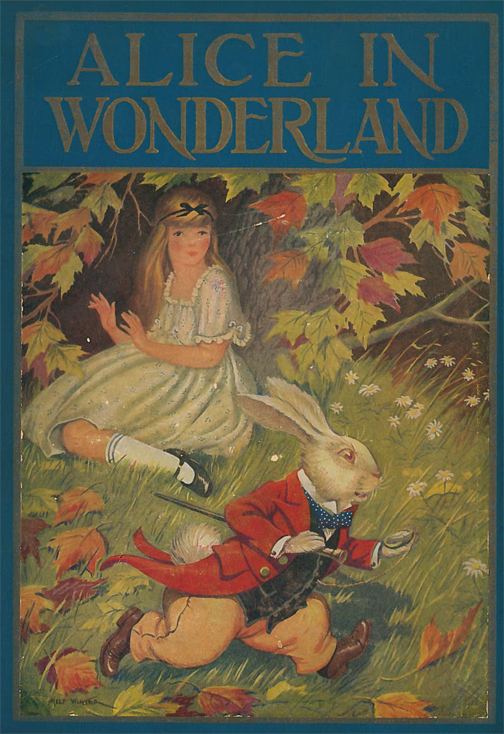 Little Women by Louisa May Alcott, 1868/1869
Beauvoir read Little Women by the time she was ten. She identified deeply with the character of Jo, the creative and independent March sister. In the first volume of her autobiography, Memoirs of a Dutiful Daughter (1958), Beauvoir says that when she was developing The Second Sex, she projected the four sisters of Little Women into adulthood and used their personality types to form some of her ideas.
Alice's Adventures in Wonderland by Lewis Carroll, 1865
Beauvoir was a voracious reader as a child, a habit fed by her father Georges, who supplied her with a constant supply of high-quality books. She stated in an interview, published in the The Paris Review in 1965, that "English children's literature [is] far more charming than what exists in French." Though she began learning English around the age of eight, she likely read Alice's Adventures in Wonderland in translation.
The Mill on the Floss by George Eliot, 1860
In her Memoirs of a Dutiful Daughter (1958), Beauvoir recalls reading The Mill on the Floss when she was around 13 years old:
"About this time I read a novel which seemed to me to translate my spiritual exile into words: George Eliot's The Mill on the Floss made an even deeper impression upon me than Little Women. I read it in English, at Meyrignac, lying on the mossy floor of a chestnut plantation. Maggie Tulliver, like myself, was torn between others and herself: I recognized myself in her. She too was dark, loved nature, books and life, was too headstrong to be able to observe the conventions of her respectable surroundings."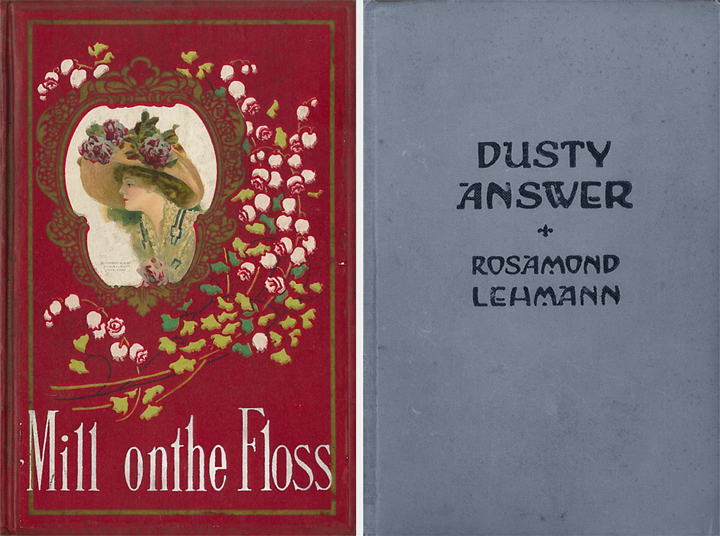 Dusty Answer by Rosamond Lehmann, 1927
Published when Beauvoir was 19, the novel Dusty Answer was extremely popular with young women—in order to keep re-reading it, Beauvoir had to return the library's in-demand copy and buy her own. Beauvoir said that she was fascinated by the description of university life and its associated freedoms. Lehmann was influenced by English novelist George Meredith, whose novels Beauvoir also read intensely and used as models.
Visit the installation and peruse these books along with works Beauvoir wrote or inspired. From the Desk of Simone de Beauvoir is on view on the museum's fourth floor through August 12, 2017.