January 25, 2016
1/25/16
"Design has had one unwavering role as an agent of change" incorporating new developments—in science, technology, or culture—for the better, says Alice Rawsthorn, design critic for the international edition of the New York Times.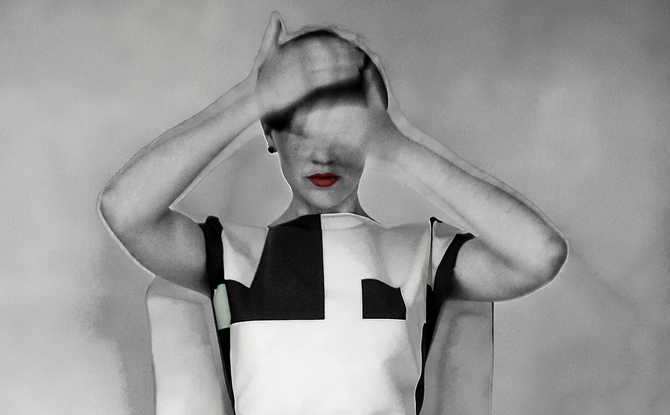 What kind of impact will the gender-queer design discussion continue to have? Can genderless design help move contemporary society and culture toward a more positive, welcoming, and safe environment?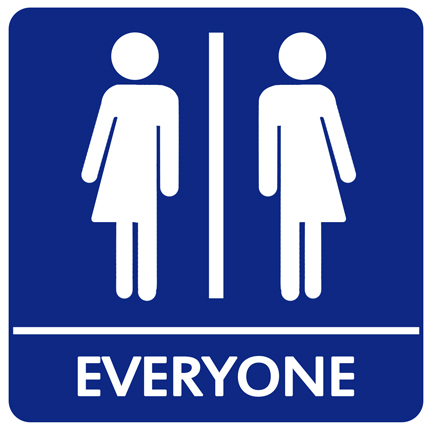 Today, genderless, gender-queer, and gender-fluid identities have an increasing presence in mainstream consciousness. The New York Times stated, "2015 was the year unisex became a trend in fashion"—citing Louis Vuitton's latest women's wear ad campaign featuring Jaden Smith as a key example. The article also declares, "gender definitions are as fluid as they have ever been," but there are also increased "efforts to codify the new reality, be it on bathroom doors or in the language of institutions."
On January 27, as part of the museum's Women, Arts, and Social Change initiative, artist Gabriel Ann Maher and Alice Rawsthorn continue the discussion surrounding the question "Can design be genderless?"
Netherlands-based designer Gabriel Ann Maher is one of the contemporary artists represented in the special exhibition Pathmakers: Women in Art, Craft, and Design, Midcentury and Today, on view at the museum through February 28. Maher will discuss fluid gender identity as an artistic subject. Maher's video work DE___SIGN examines the ways in which design shapes concepts of "male" and "female" and reveals how gestures, movements, and positions can imply gender norms.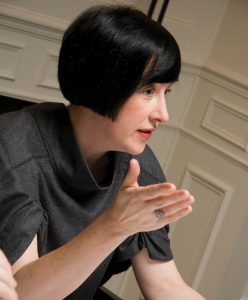 Rawsthorn joins Maher for a presentation and discussion. Of Maher's work, Rawsthorn says, "At a time of renewed interest in feminism and growing awareness of transgenderism, designers are striving to imbue products, graphics, environments and technology with subtler, more eclectic interpretations of gender both in commercial projects and conceptual ones like Maher's."
FRESH TALK: Can design be genderless? considers these questions and more on January 27. Attend the event in person or tune in remotely for the live-stream video feed. You can also add your voice on Twitter by using the hashtag #FreshTalk4Change.