More than 85% of our members say they have a positive opinion of companies that support the museum. Learn how your corporation can help support our mission through sponsorship.
Support Our Mission
Since it opened in 1987, the museum has presented more than 300 innovative exhibitions, welcomed more than 3,200,000 visitors, and served over 340,000 people through a wide variety of education programs and activities. The generous support provided by corporations, foundations, and local and national government agencies ensures that the museum's impact remains meaningful and strong.
Corporate Support
Corporate support is integral to the museum's success. Regional, national, and international companies of all types and sizes play an invaluable role in bringing the museum's most important projects to life.
With highly regarded educational and public programs, an exciting and diverse exhibition schedule, an active social media presence, robust attendance, and a devoted membership base of over 11,000, the museum has a great deal to offer its corporate partners.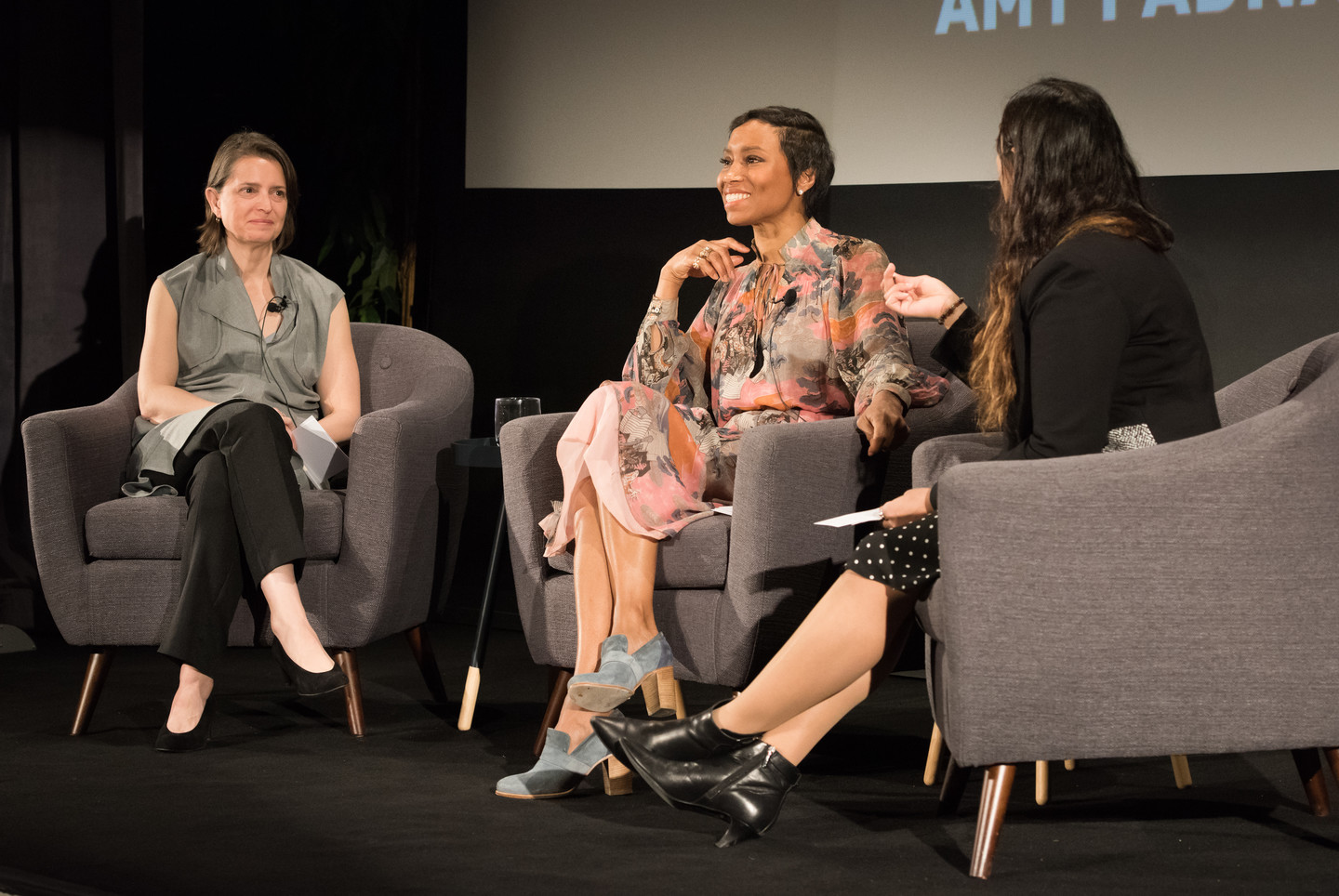 Corporate members are committed to our mission as the only major museum in the world solely dedicated to championing women through the arts. Corporate sponsorships provide opportunities to:
Support women in the arts and gain the attention of our passionate and loyal members and visitors
Gain recognition at the museum and beyond through our magazine, website, program materials, and on-site acknowledgment
Promote and enhance brand image through inclusion in broad-based media and advertising
Use one of the most noteworthy and versatile event spaces in Washington, D.C.
Offer free employee admission and VIP tours
Reach new and targeted audiences
Participate in gala events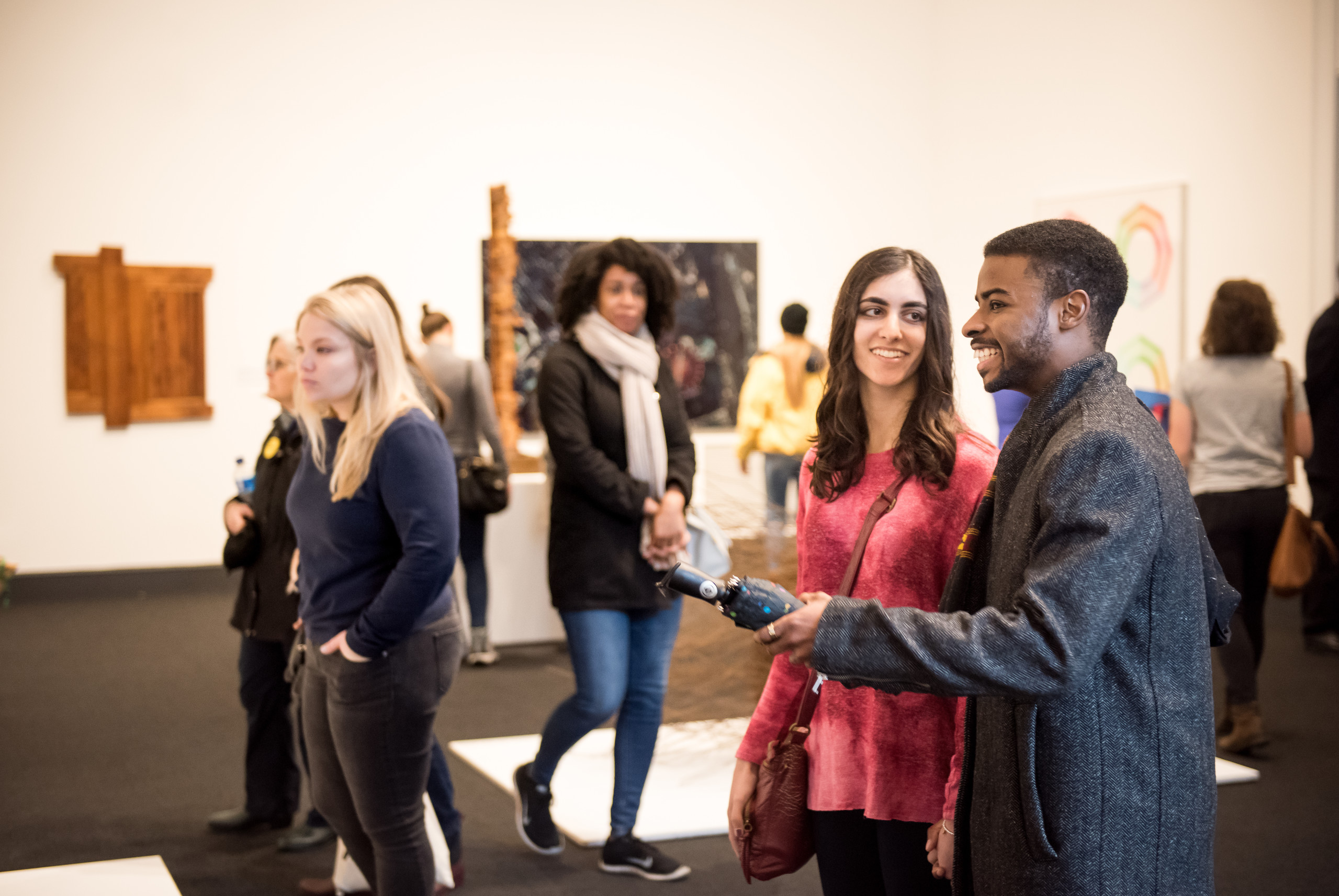 Sponsorship Opportunities
Current sponsorship opportunities include: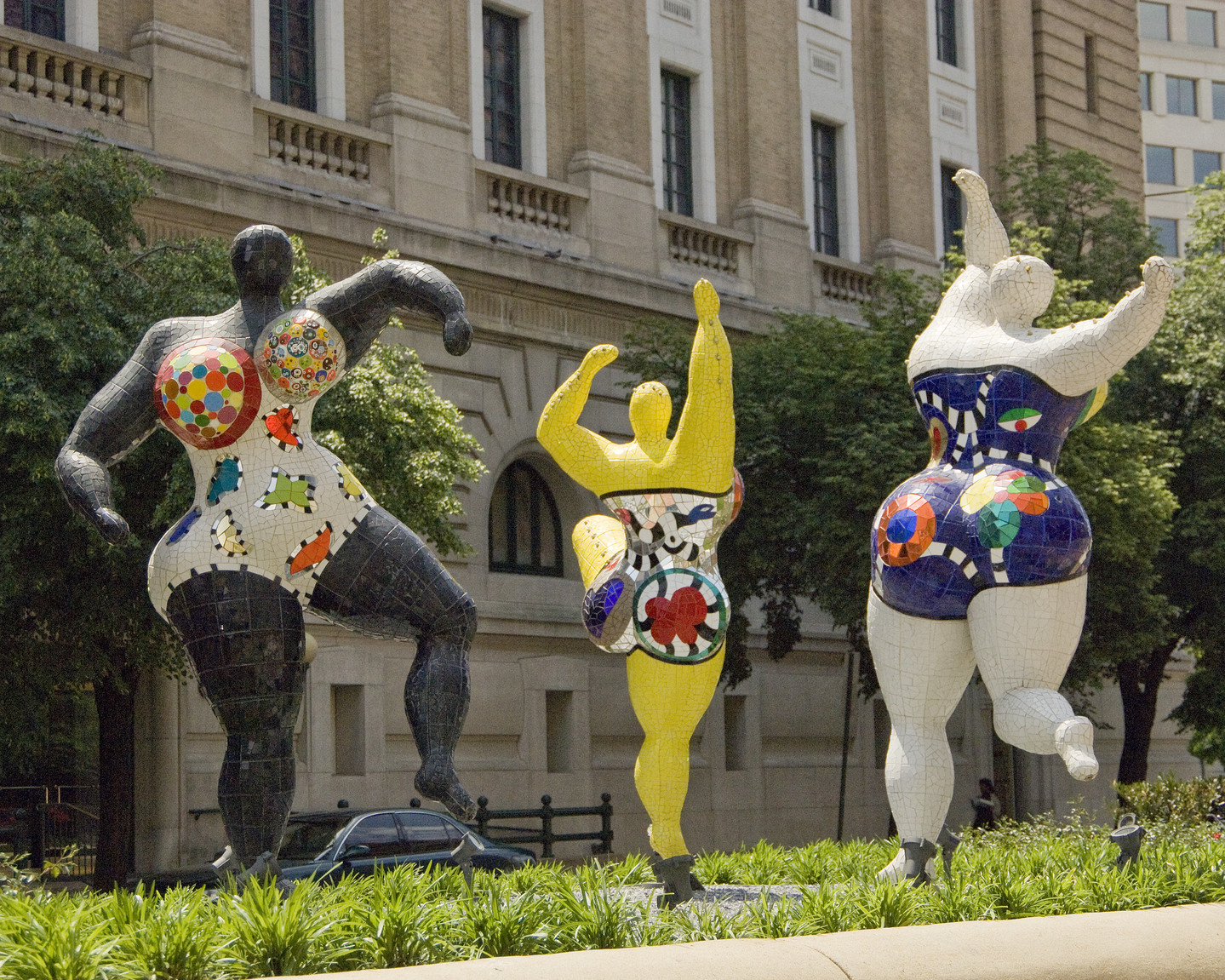 Corporate Membership Levels
The museum's corporate members receive a robust set of benefits. We work closely with our corporate members and sponsors, discussing suitable projects and designing customized benefit packages tailored to each organization's needs, interests, and target audience. To discuss Corporate Membership and customized benefit packages, please contact us using the information below.
Questions?
Contact Us
Ellen Pollak
Foundation, Corporation, and Government Support Officer
202-266-2801
epollak@nmwa.org
With Thanks
The museum's vitality and growth would not be possible without grants from foundations and governmental agencies, which play a central role in making NMWA a vibrant force locally, nationally, and internationally.