Listen to the Selections from the Collection audio guide.
Hear NMWA staff members discuss key works and artists from the museum's collection, currently on view in the third-floor gallery installation, Selections from the Collection.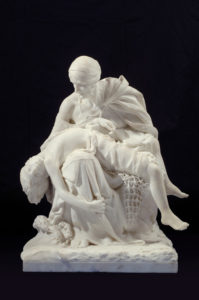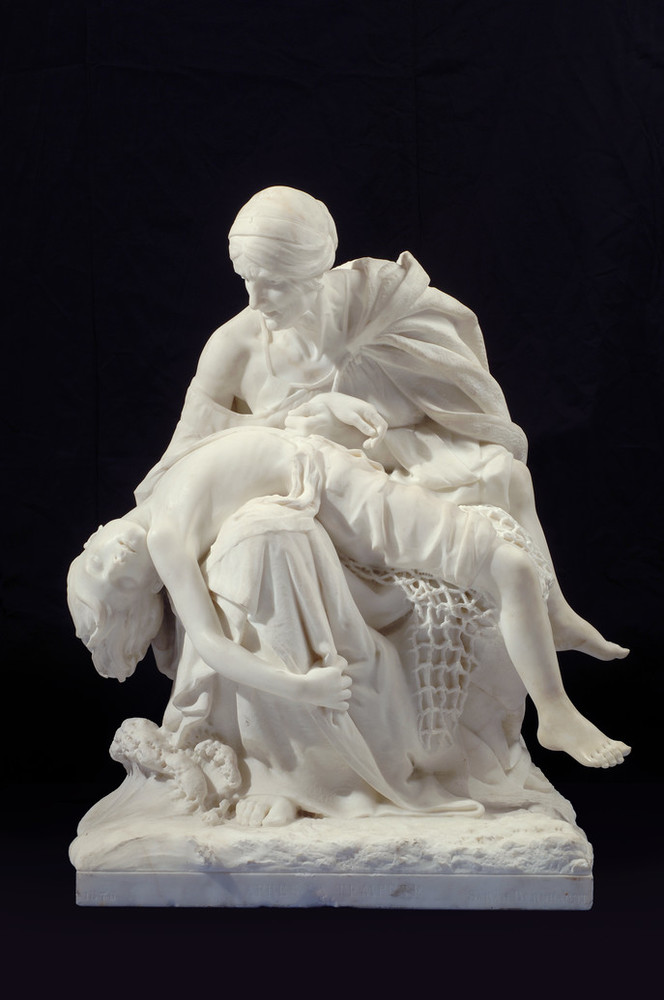 Sarah Bernhardt
Born 1844, Paris; Died 1923, Paris
Hannah Shambroom, exhibition coordinator, discusses Sarah Bernhardt's non-theatrical role as a sculptor and the eccentric artist's fascination with death.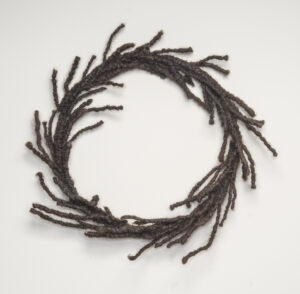 Sonya Clark
Born 1967, Washington, D.C.
Learn about Sonya Clark's Hair Wreath and her interest in human hair as an artistic medium with Exhibition Coordinator Hannah Shambroom.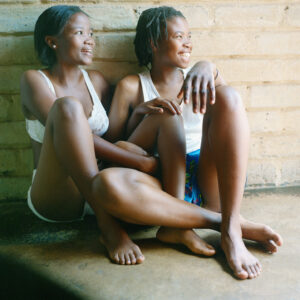 Zanele Muholi
Born 1972, Umlazi, South Africa
Chief Curator Katie Wat considers the significance of Zanele Muholi's non-binary identity in the context of NMWA's mission.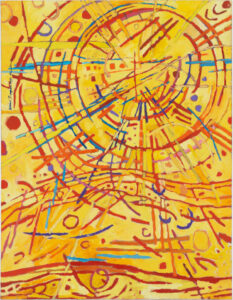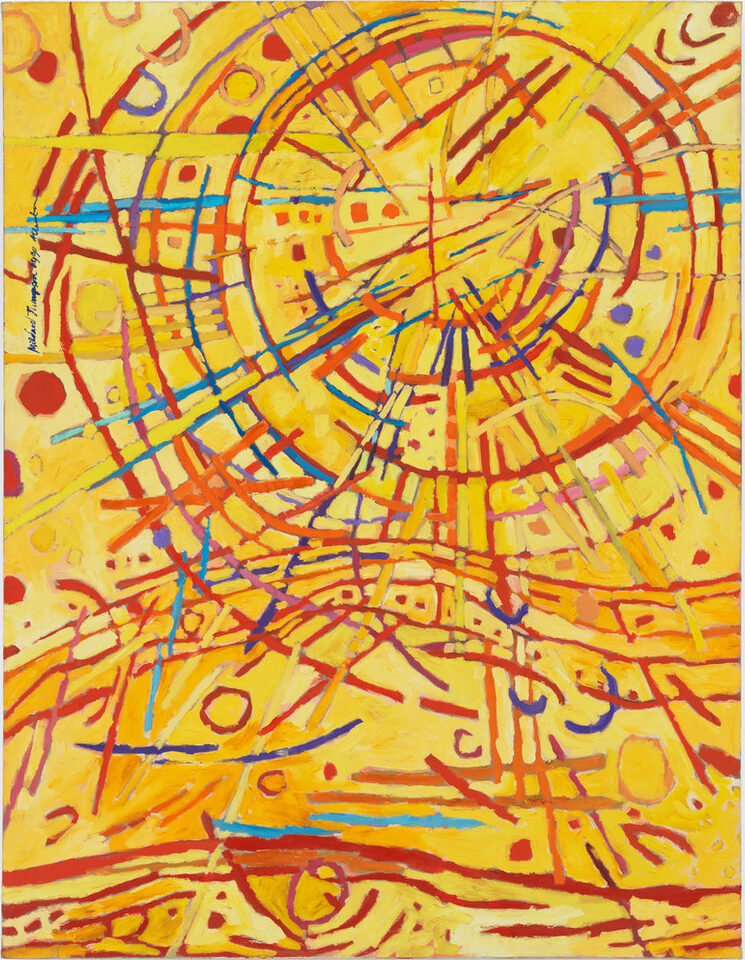 Mildred Thompson
Born 1936, Jacksonville, Florida; Died 2003, Atlanta
Associate Curator Ginny Treanor introduces Mildred Thompson, an abstract painter who definitely deserves to be better known.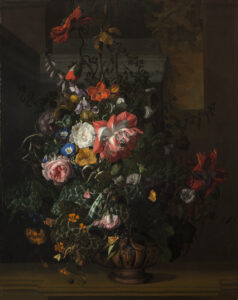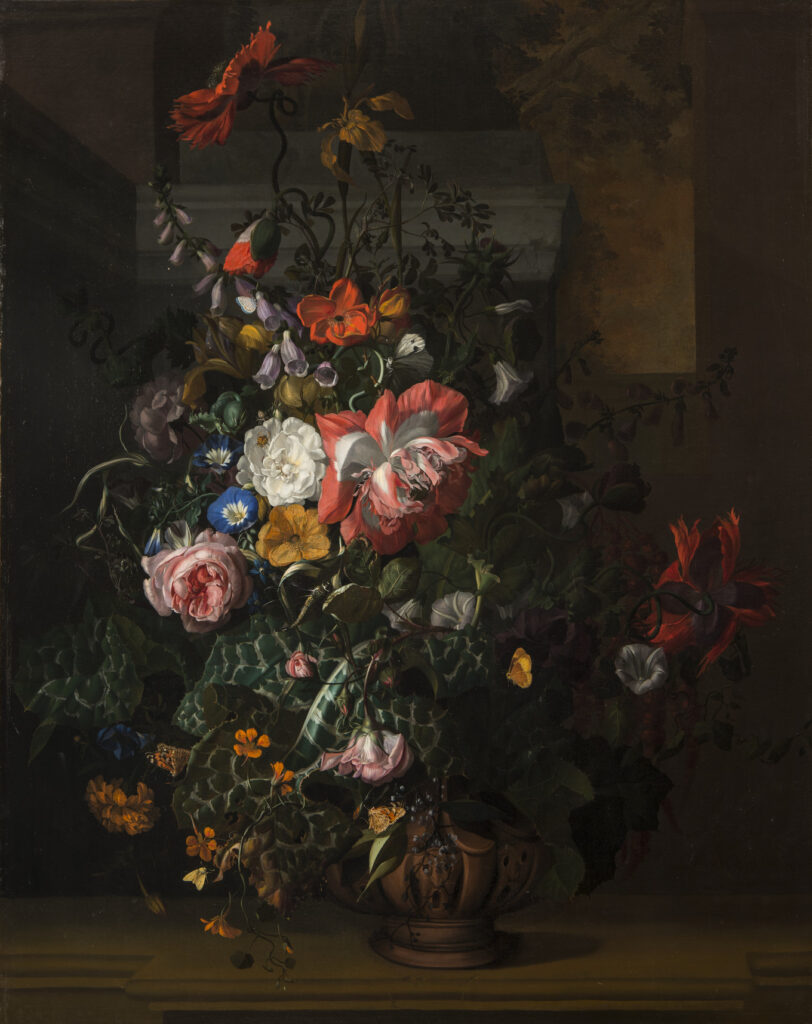 Rachel Ruysch
Born 1664, The Hague; Died 1750, Amsterdam
Learn about the life of artist Rachel Ruysch from Associate Curator Ginny Treanor, who also provides a very useful primer on how to pronounce the Dutch artist's name.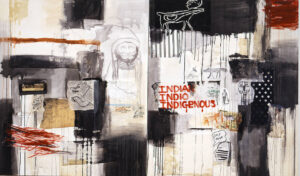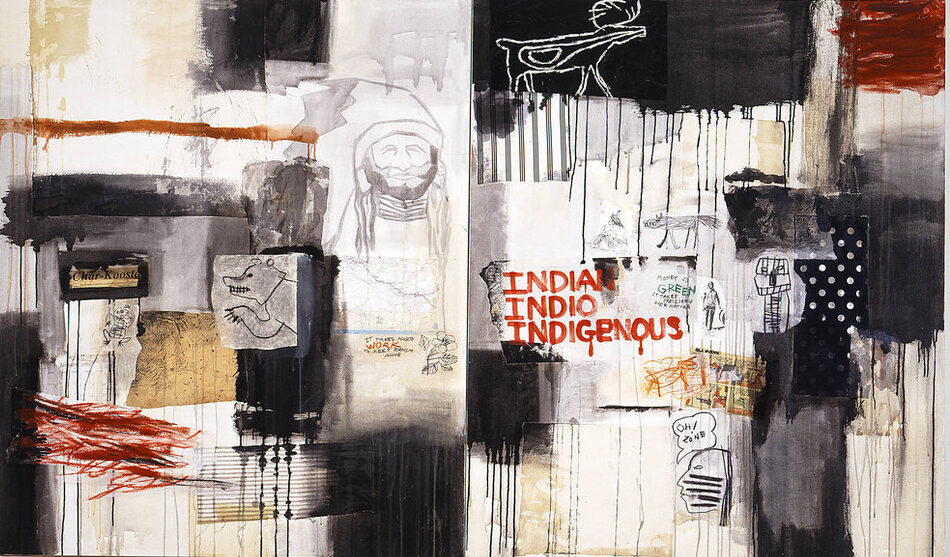 Jaune Quick-to-See Smith
Born 1940, St. Ignatius, Flathead Reservation, Montana
Explore Indian, Indio, Indigenous, the complex narrative landscape by artist-activist Jaune Quick-to-See Smith, with Orin Zahra, assistant curator.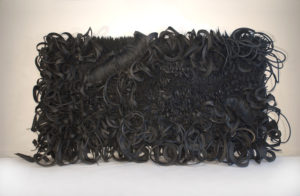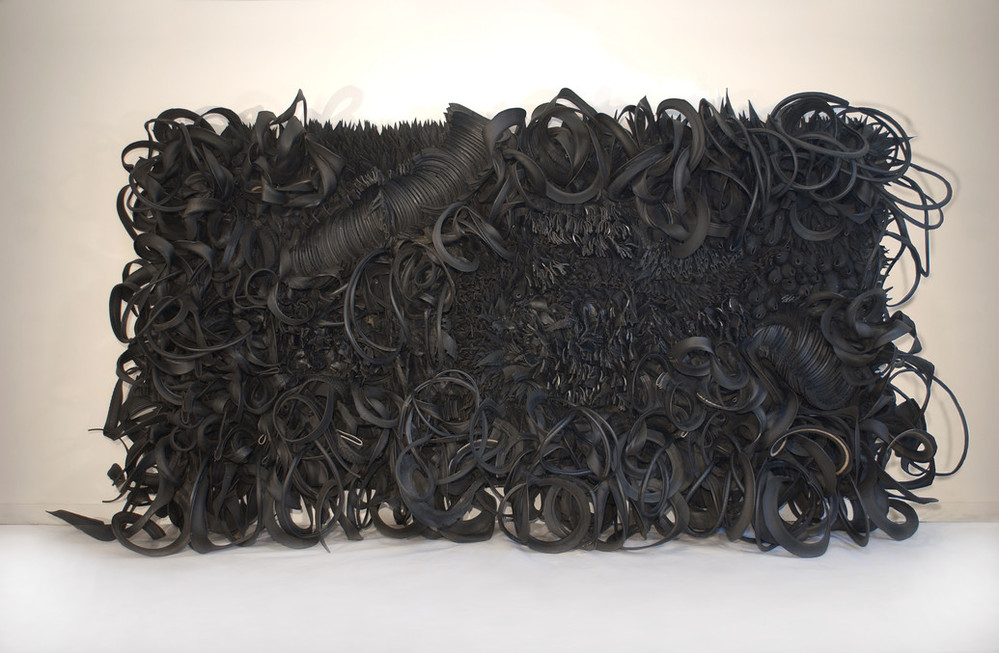 Chakaia Booker
Born 1953, Newark, New Jersey
Ever wonder how we got Chakaia Booker's massive sculpture Acid Rain through the small gallery door? Chief Curator Katie Wat reveals the answer and other quirky, behind-the-scenes details.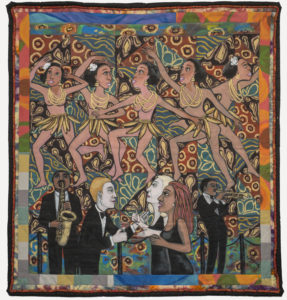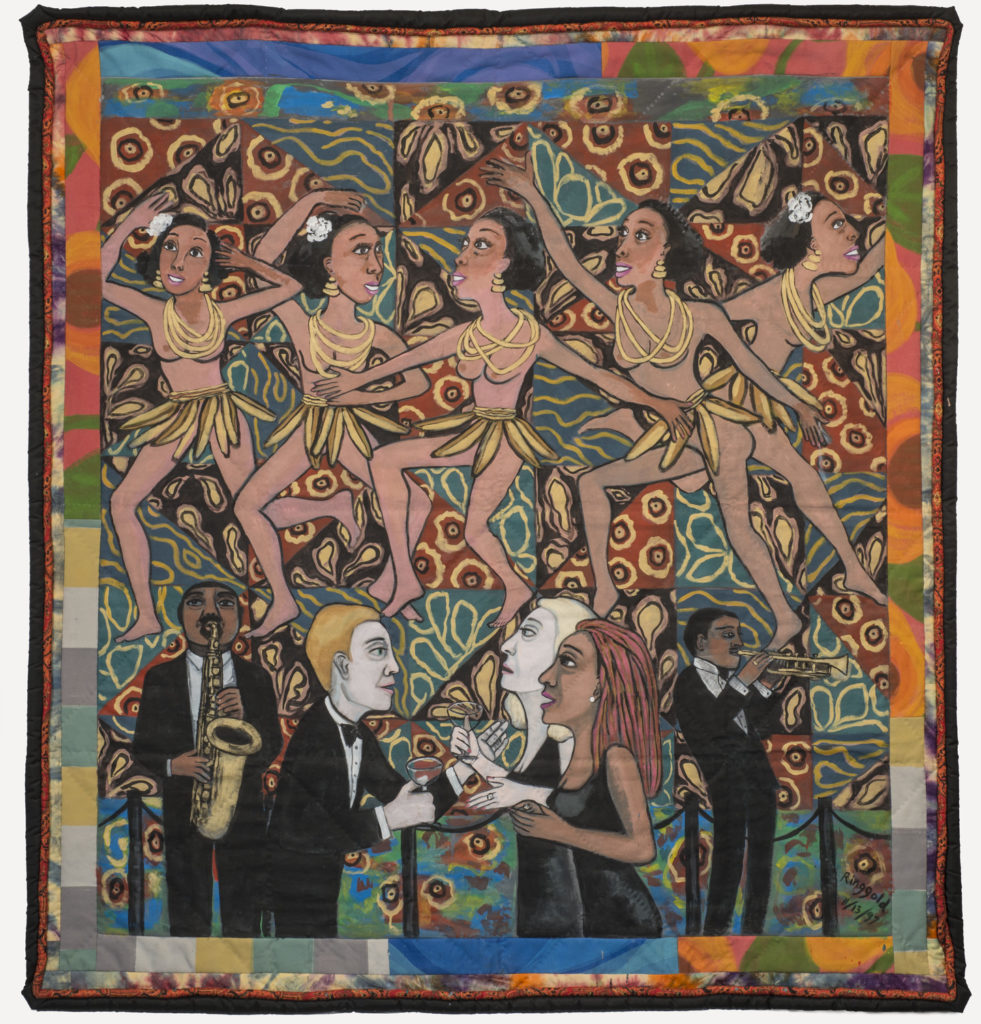 Faith Ringgold
Born 1930, New York City
Exhibition Coordinator Hannah Shambroom introduces Faith Ringgold's Jo Baker's Bananas and discusses what the artist and her subject have in common.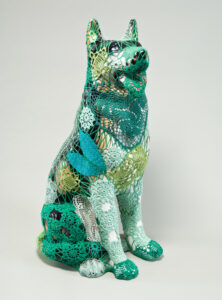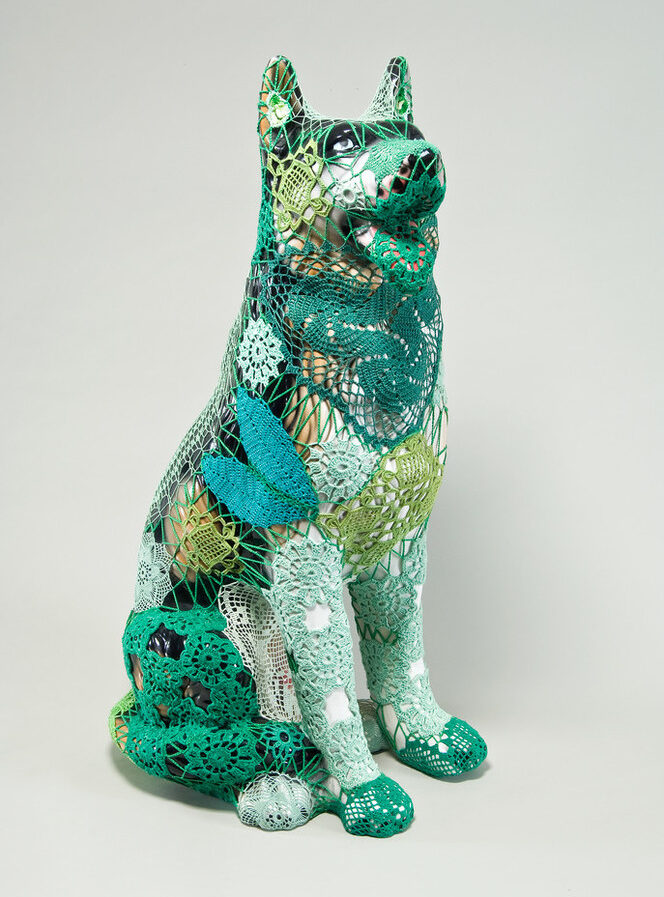 Joana Vasconcelos
Born 1971, Paris
Discover fascinating facts about artist Joana Vasconcelos, as well as the Portuguese influences evident in Virato, with Assistant Curator Orin Zahra.