April 7, 2017
4/7/17
For Women's History Month, NMWA posed the question, "Can you name five women artists?" While social media users shared stories of women artists with #5WomenArtists, other science museums and cultural institutions expanded the challenge by posting content about #5WomenScientists.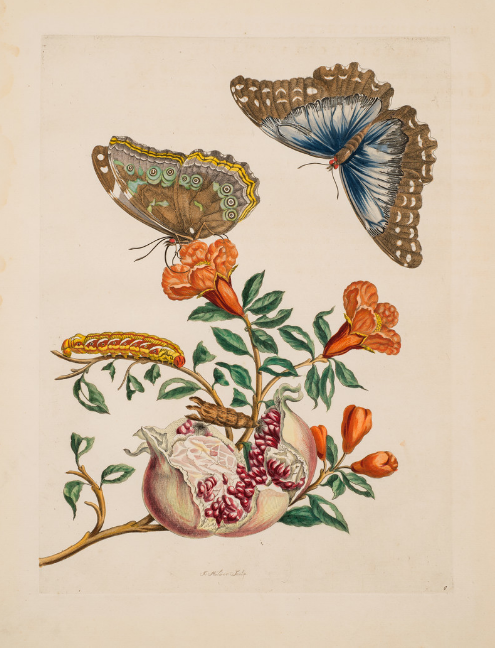 Art and science are two fields which seamlessly overlap. Both encourage close observation, experimentation, and innovation. Women are often overlooked and underrepresented in both fields. NMWA features a collection of works by women artist-scientists.
Because of their purported keen powers of observation, women artists historically were encouraged to render the natural world. After studying dried specimens of plants and animals that were popular with European collectors, botanical illustrator Maria Sibylla Merian (1647–1717) decided to study them in their natural habitats. At the age of 52, Merian and her younger daughter embarked on a dangerous trip, without a male chaperone, to the Dutch colony of Surinam in South America. She spent two years studying indigenous flora and fauna. Her book, the lavishly illustrated Insects of Surinam, was published in 1705 and established Merian's international reputation.
As tools for observation became more advanced, photography emerged as a new medium to explore, record, and interpret nature. Molecular biologist-turned-photographer Amy Lamb (b. 1944) continues the tradition of women artist-scientists by producing large-scale "portraits" of plants. For Lamb, observation is a vital part of her creative process. She grows most of the plants that she photographs, which allows her to become intimately familiar with their life cycles. Studying plant maturation repeatedly helps her anticipate when to have the camera ready.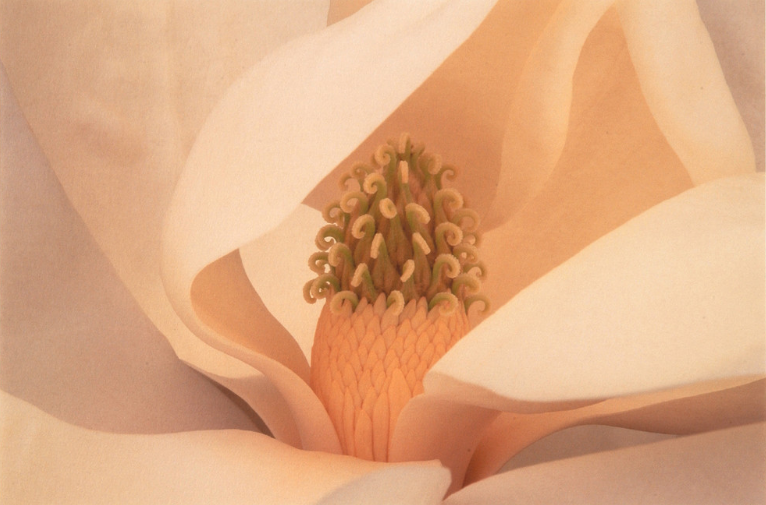 The influence of science is a common thread in NMWA's collection. Floral still-life paintings by Rachel Ruysch (1664–1750), cliché-verre prints by Maggie Foskett (1919–2014), and etchings by Monika E. de Vries Gohlke (b. 1940) engage with science and nature. Angela Strassheim (b. 1969), trained in forensic photography, lends a scientific eye to her oeuvre, while Michal Rovner (b. 1957) simulates the feeling of a laboratory through a video work involving petri dishes.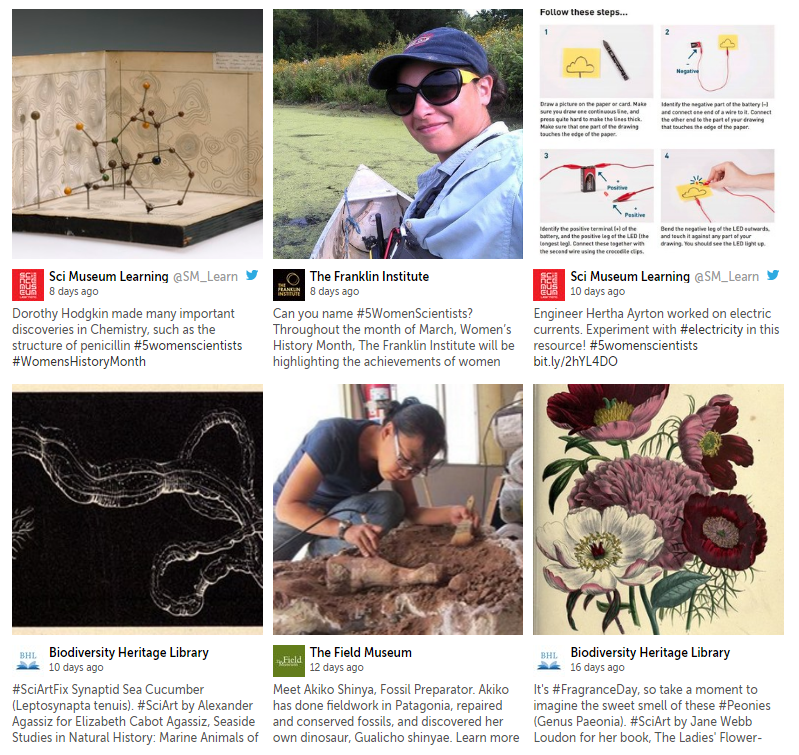 Continue exploring the stories of women artist-scientists. Browse a selection of #5WomenScientists posts from institutions ranging from the Field Museum, to the Biodiversity Heritage Library, the Franklin Institute, and the Science Museum, London.