May 15, 2015
5/15/15
What is natural? Porcelain grass lawns and anthropomorphic scooters may not be the first objects to come to mind, although they are likely to make a lasting impression. Visitors can explore sensational and surprising views of flora and fauna in NMWA's summer exhibitions, Organic Matters—Women to Watch 2015 and Super Natural, opening on June 5.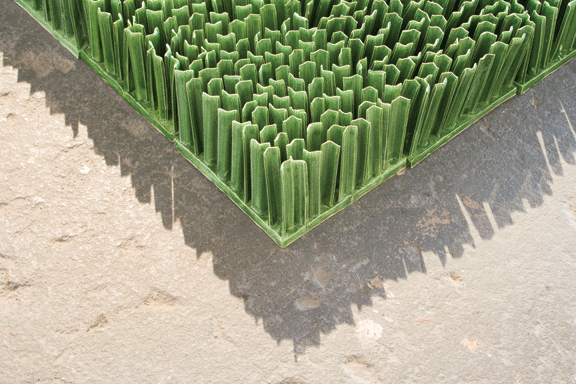 The latest installment of NMWA's biennial exhibition series, Organic Matters explores the connections between nature, women, and art. In collaboration with 13 participating national and international outreach committees, this exhibition features contemporary artists working with the subject of nature.
Calling to mind entrenched associations of women with nature, Organic Matters opens a dialogue about traditional views. The artists recontextualize nature and redefine the relationships between women and nature. Their works are fanciful and sometimes frightful. They also reference modern society's complex relationship with nature, ranging from concern for its future to fear of its power.
Through a delightfully diverse array of mediums, including photography, drawing, sculpture, and video, these artists capture nature in its most interesting forms. Rachel Sussman's images documenting Earth's oldest organisms (including a 9,500-year-old spruce tree) are as enchanting as Ysabel LeMay's otherworldly ecosystems. From Polly Morgan's creepy-cool birds to Lara Shipley's ominous landscapes, these uninhibited works offer a fresh perspective on the natural world.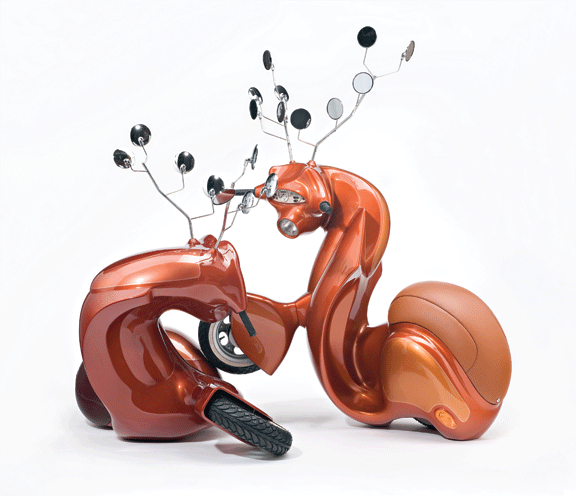 Giving context to Organic Matters, Super Natural juxtaposes historical artists' works with photographs, books, and videos by contemporary artists. Featuring works by 25 artists, including Rachel Ruysch, Kiki Smith, and Sam Taylor-Johnson, Super Natural highlights the way that old mistresses' interpretations of the natural world directly inspire artists today.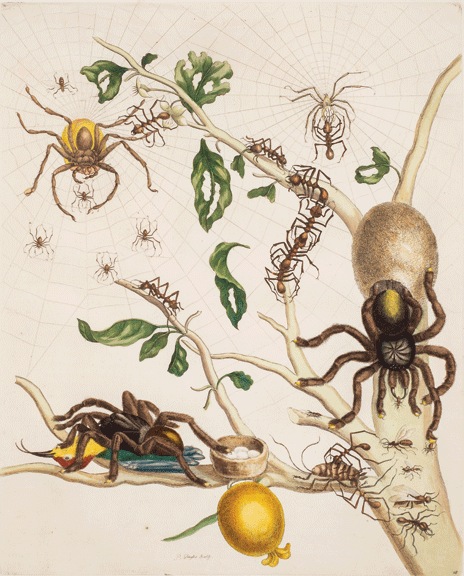 Remarkable prints by 17th-century artist-naturalist Maria Sibylla Merian depict insects she studied in South America, while contemporary prints, artist's books, and sculptures feature spiders, reptiles, and hybrid creatures. The female form historically symbolized abstract ideas such as spring or the Earth. In response to these ideas, works by Janaina Tschäpe and Ana Mendieta include dramatic performances and interventions in the landscape in order to show a new vision of nature.
NMWA Director Susan Fisher Sterling says, "Both exhibitions demonstrate that women artists, historical and contemporary, are often adventurous, inventive and subversive when dealing with nature in their work."
Don't wait—plan your visit to see these wild works by women artists. Organic Matters—Women to Watch 2015 and Super Natural are on view June 5–September 13, 2015.