March 29, 2023
3/29/23
In 2022, NMWA added more than 100 artworks by approximately 60 artists to our growing collection. Of these artists, one-third are completely new to it. Impress your friends with fast facts about five of these artists.
1. Giovanna Garzoni
The work of Giovanna Garzoni (1600–1670) is in good company with that of Clara Peeters (ca. 1587–after 1636). Both artists helped pioneer and popularize the still life genre and rendered their subjects with remarkable detail. Yet while Peeters applied oil paint to panels, Garzoni preferred water-based pigments on bright parchment or vellum, a technique that lends luminosity to her work.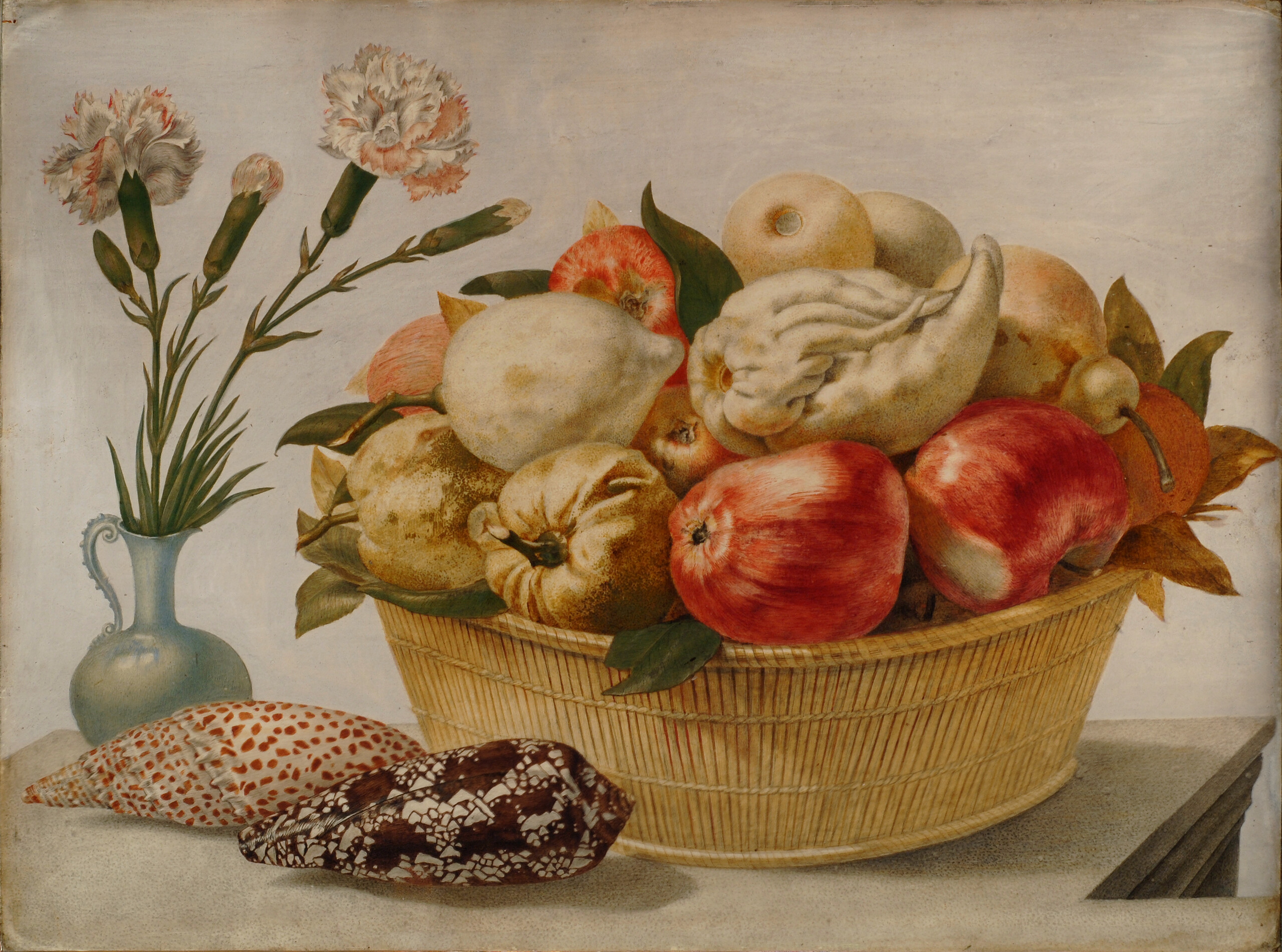 2. Louise Rose Julie Duvidal de Montferrier
A portrait by Louise Rose Julie Duvidal de Montferrier (1797–1865) of her younger sister, Zoe Jacqueline, highlights the artist's ability to realistically render fabric's diaphanous details, silky sheen, and flowing folds. The subject's pose mirrors the artist's own in her self-portrait because these works were intended as a set, similar to NMWA's Susan Avery and Isaac Avery (1821) by Sarah Miriam Peale (1800–1885).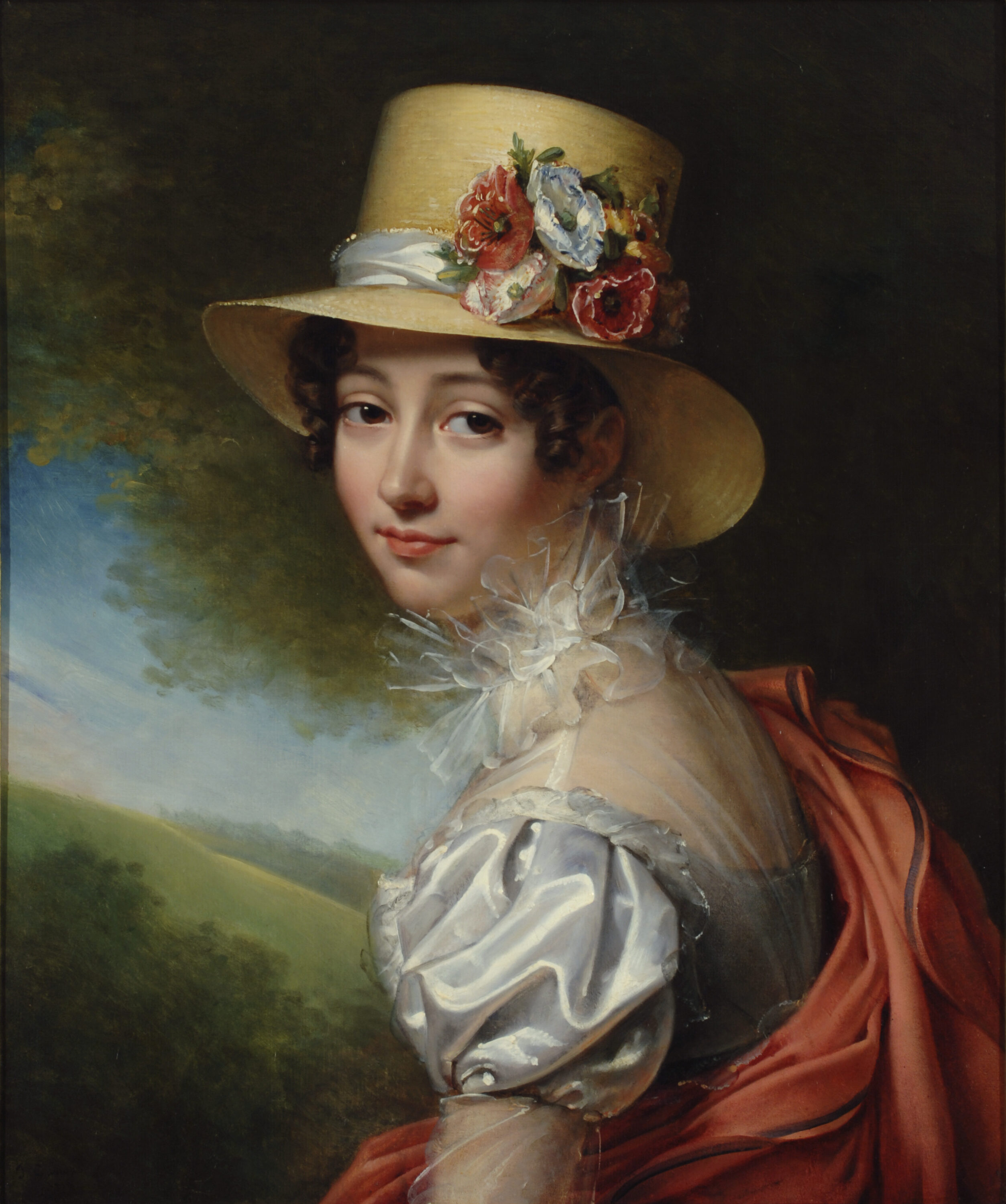 3. Anna Nordgren
Swedish-born artist Anna Nordgren (1847–1916) found everyday people and places to be compelling subjects. A prime example, her genre painting Two Young Girls at Water's Edge (n.d.), may read as a nod to female companionship at a moment of transition. A young Nordgren solidified friendships with Marie Bashkirtseff (1858–1884), Amanda Sidwall (1844–1892), and Sophie Södergren (1847–1923) while studying art in Paris.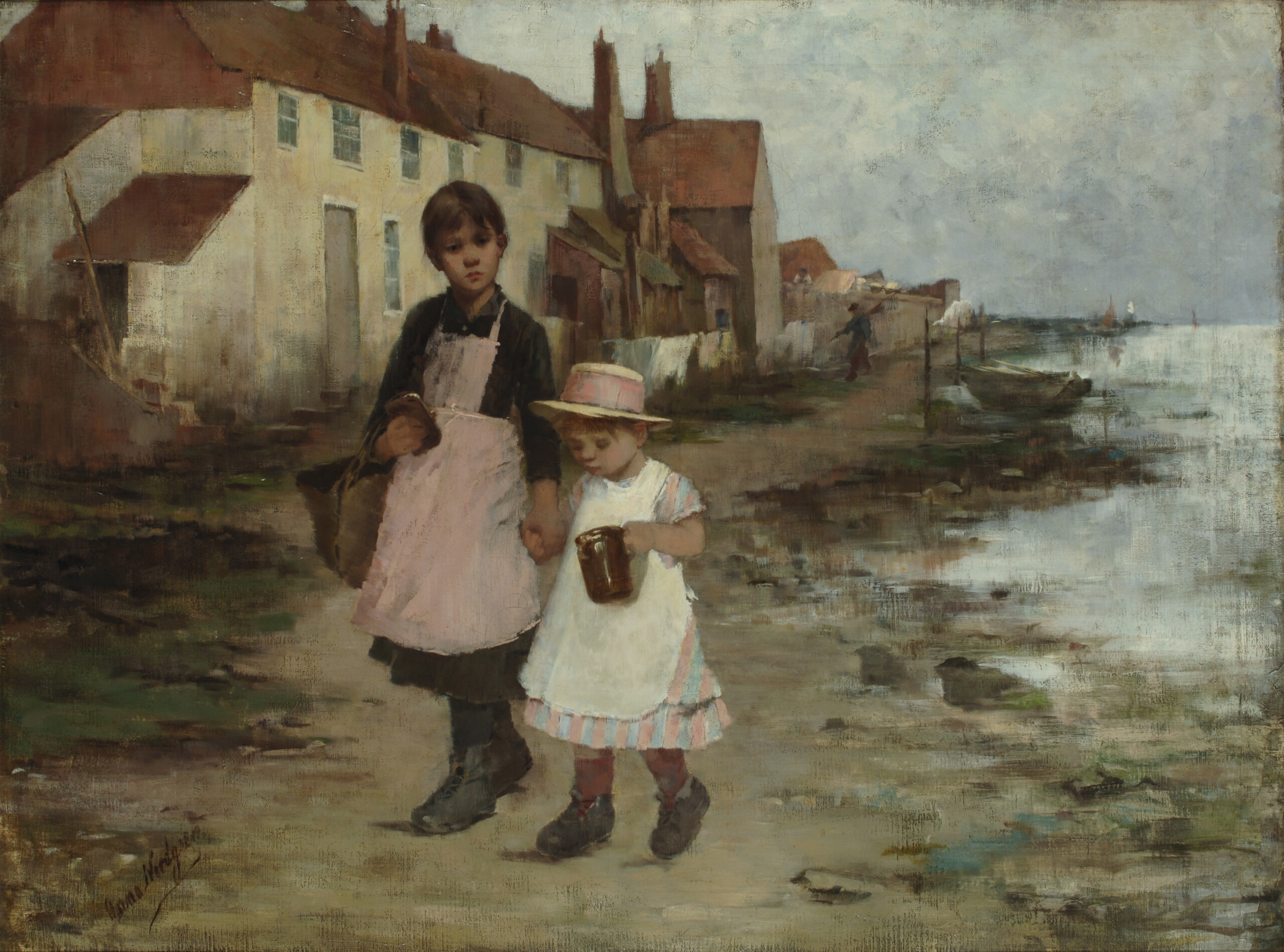 4. Lyubov Popova
A key figure in the Russian avant-garde Cubo-Futurist movement, Lyubov Popova (1889–1924) blended Cubism's fragmented forms with Futurism's energy and restlessness. Likeminded peers included painters Aleksandra Exter (1882–1949) and Natalia Goncharova (1881–1962), as well as poets, performers, and philosophers. NMWA's work is a study for Popova's 1915 painting of her brother Pavel.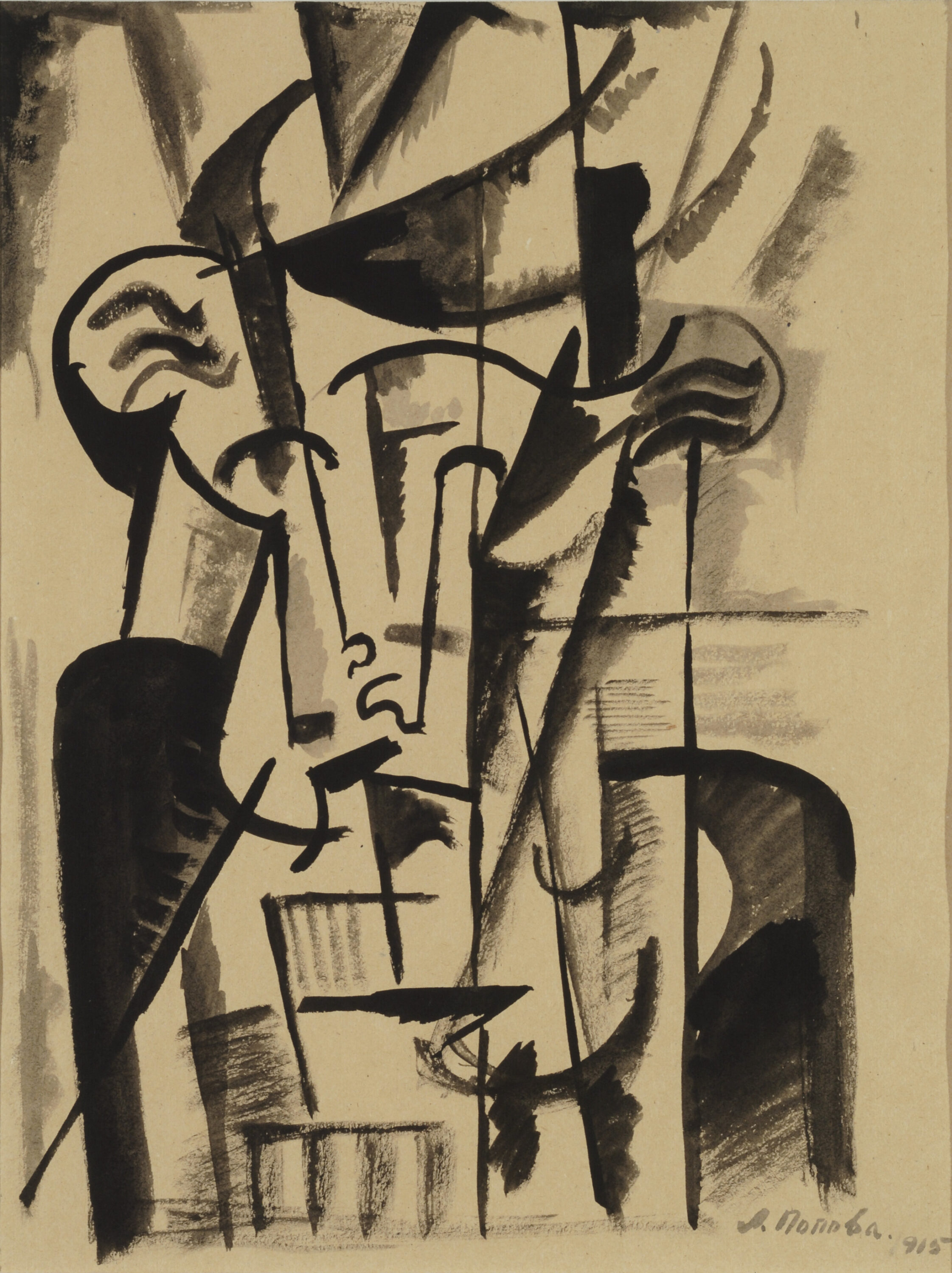 5. Davina Semo
Washington, D.C., native Davina Semo (b. 1981) creates functional bells using industrial materials and automotive paint. Though made by machines and manual labor, her forms and titles such as Bloom, Hummingbird, Luna, and New Moon evoke the natural world. Similarly, Patricia Piccinini's (b. 1965) hybrid creatures in The Stags (2008), blur boundaries between inanimate objects and sentient beings.