Sandra Vicchio & Associates
Sandra Vicchio is the principal architect of Sandra Vicchio & Associates, based in Baltimore. Prior to founding her own firm, she was a principal at Ayers Saint Gross, where she founded and led the firm's practice in cultural facilities. With more than 30 years of experience, Vicchio has presented at national meetings for the American Alliance of Museums as well as the American Library Association and several Academic Impressions Library Planning conferences. Vicchio's prior experience includes work on other prominent historic structures:
Thomas Jefferson's Monticello
Master Plan for Winterthur Museum, Garden & Library
Washington Monument in Baltimore
The Walters Art Museum
Smithsonian's collections storage plan
Vicchio and her team began working with NMWA in 2015 to develop the museum's Facilities Preservation Plan. She assembled a design team of top experts in their fields, then delivered the plan in 2016 and refined it in 2017.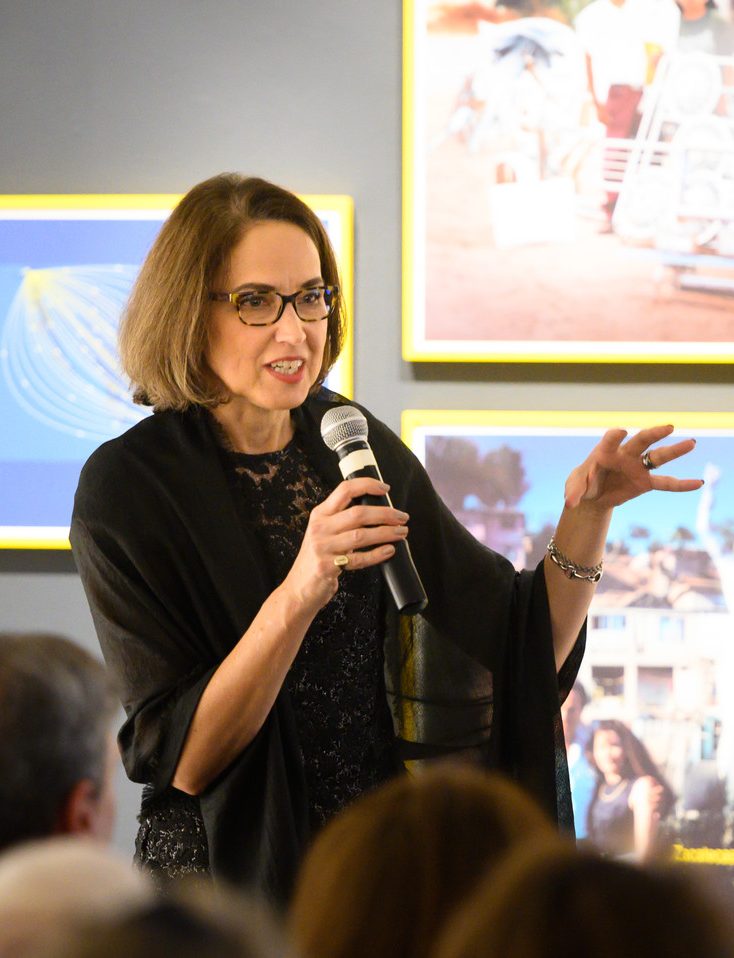 JM Zell
JM Zell Partners, Ltd is a Washington-based team of commercial real estate experts providing strategic advisory, transaction, project management and implementation services. Since its founding in 1989, JM Zell has served nonprofits, museums and cultural organizations, educational institutions, corporations, professional firms, and government, providing specialized expertise and resources to develop strategies and deliver desired results for each client's individual needs. Notable nonprofit and cultural clients include:
Baltimore Museum of Art
National Gallery of Art
National Women's History Museum
Round House Theatre
Smithsonian Institution
United States Holocaust Memorial Museum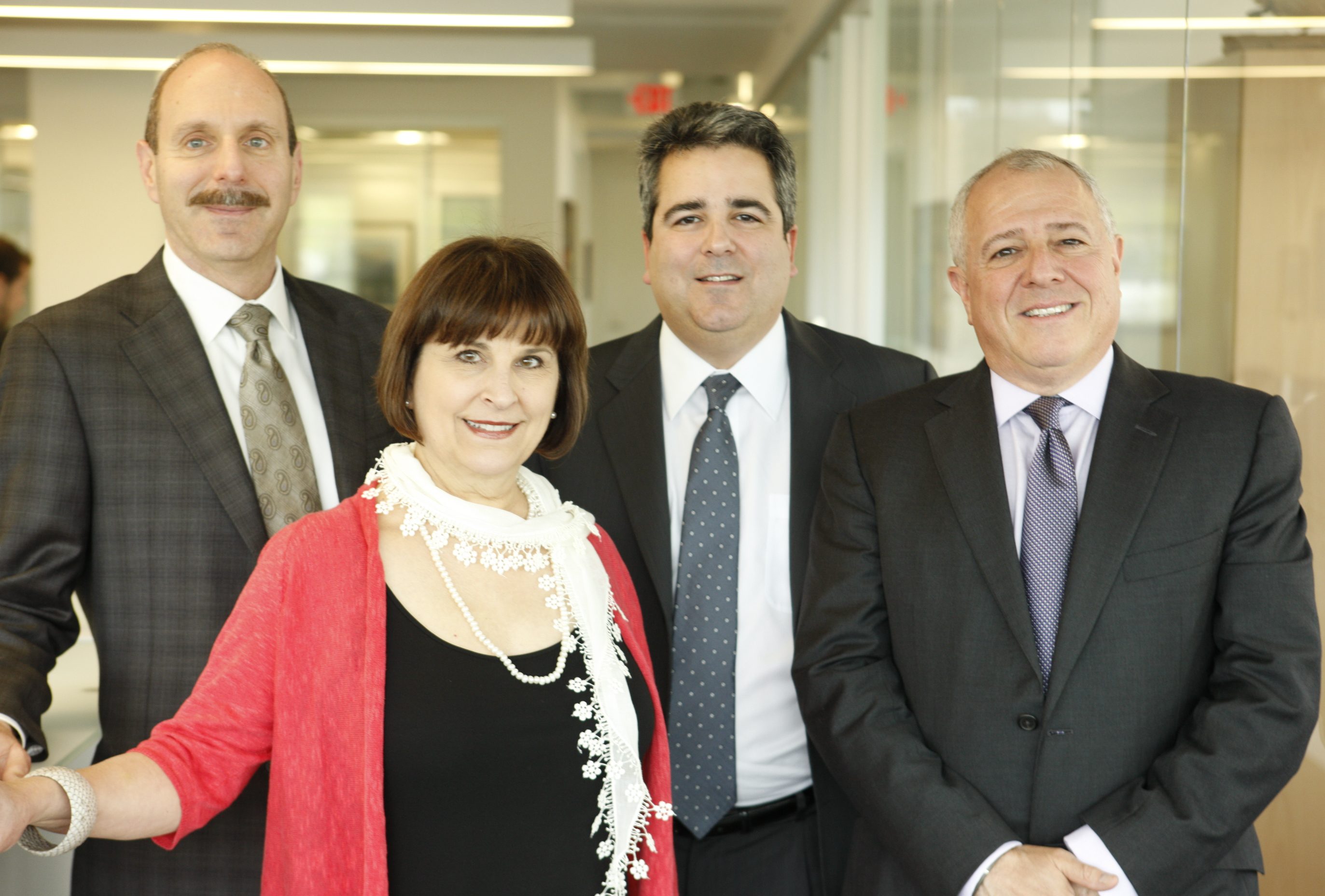 NMWA's Project Lead
Director of Operations Gordon Umbarger has been working at NMWA for 10 years. With a Master of Science in Project Management, he has been overseeing the building renovation and working with our project partners.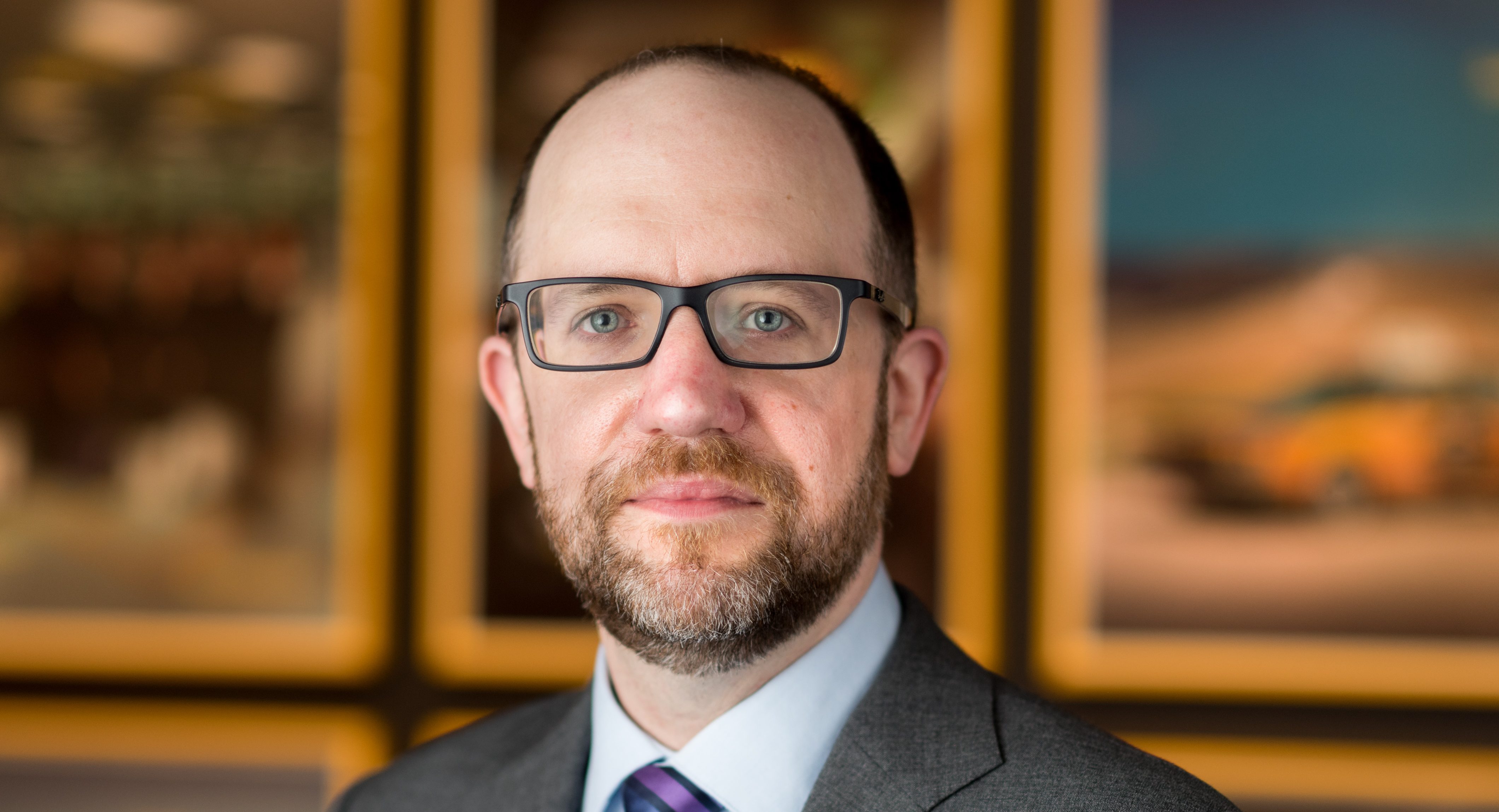 Contact Us
We invite you to join in support of this transformational campaign. Gifts and pledges of all levels are welcome.
Kandra Bolden
Development Associate, Capital Campaign and Events