Jun 05 to Sep 13, 2015
Super Natural focuses on historical and contemporary women artists' unrestrained absorption with nature. Rather than merely document beauty, artists in the exhibition engage with the natural world as a space for exploration and invention.
Giving context to Organic Matters—Women to Watch 2015, also on view at NMWA, Super Natural comprises art from the museum's collection and private lenders. Featuring works by 25 artists, including Rachel Ruysch, Kiki Smith, and Sam Taylor-Johnson, the exhibition underscores the way that old mistresses' renderings of the natural world directly inspire artists today.
Because of their purported keen powers of observation and appreciation for beauty, women artists historically were encouraged to study plants. Like artists of any gender, however, women have always been attracted to nature's diversity, peculiarities, and uncontrollable power. Lavishly detailed still-life paintings and botanical studies by historical artists are juxtaposed with contemporary photographs, prints, and a video depicting fruits and flowers at monumental scale or consumed by decay.
A second section of Super Natural explores women artists' images of animals. Vivid prints by 17th-century artist-naturalist Maria Sibylla Merian depict insects she studied in Suriname, South America. Contemporary prints, artist's books, and a sculpture made from customized motor scooters depict spiders, reptiles, and hybrid beasties that evoke both wonder and fear.
In historical art, the female form often stood as the allegorical representation of Spring or the Earth. A final section of Super Natural is devoted to works by Janaina Tschäpe and Ana Mendieta, whose dramatic performances and interventions in the landscape each present a new vision of Mother Earth.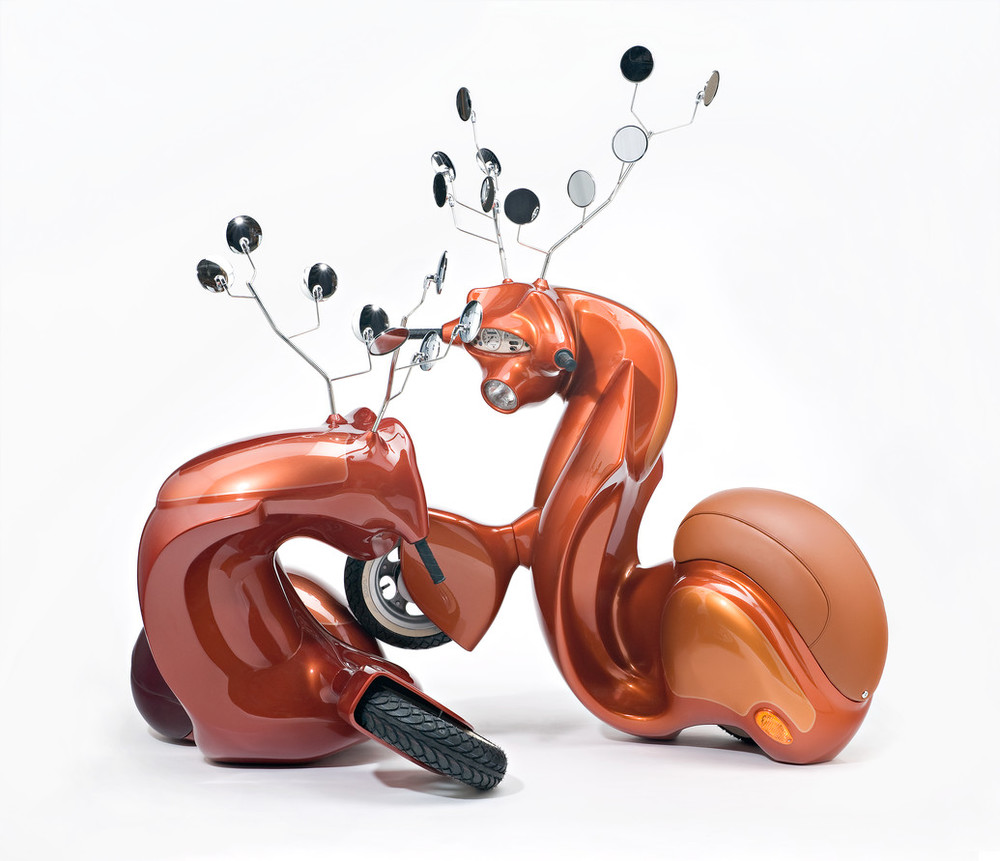 Exhibition Sponsors
Super Natural is organized by the National Museum of Women in the Arts and generously sponsored by Belinda de Gaudemar, with additional support provided by the members of NMWA.
Exhibition Gallery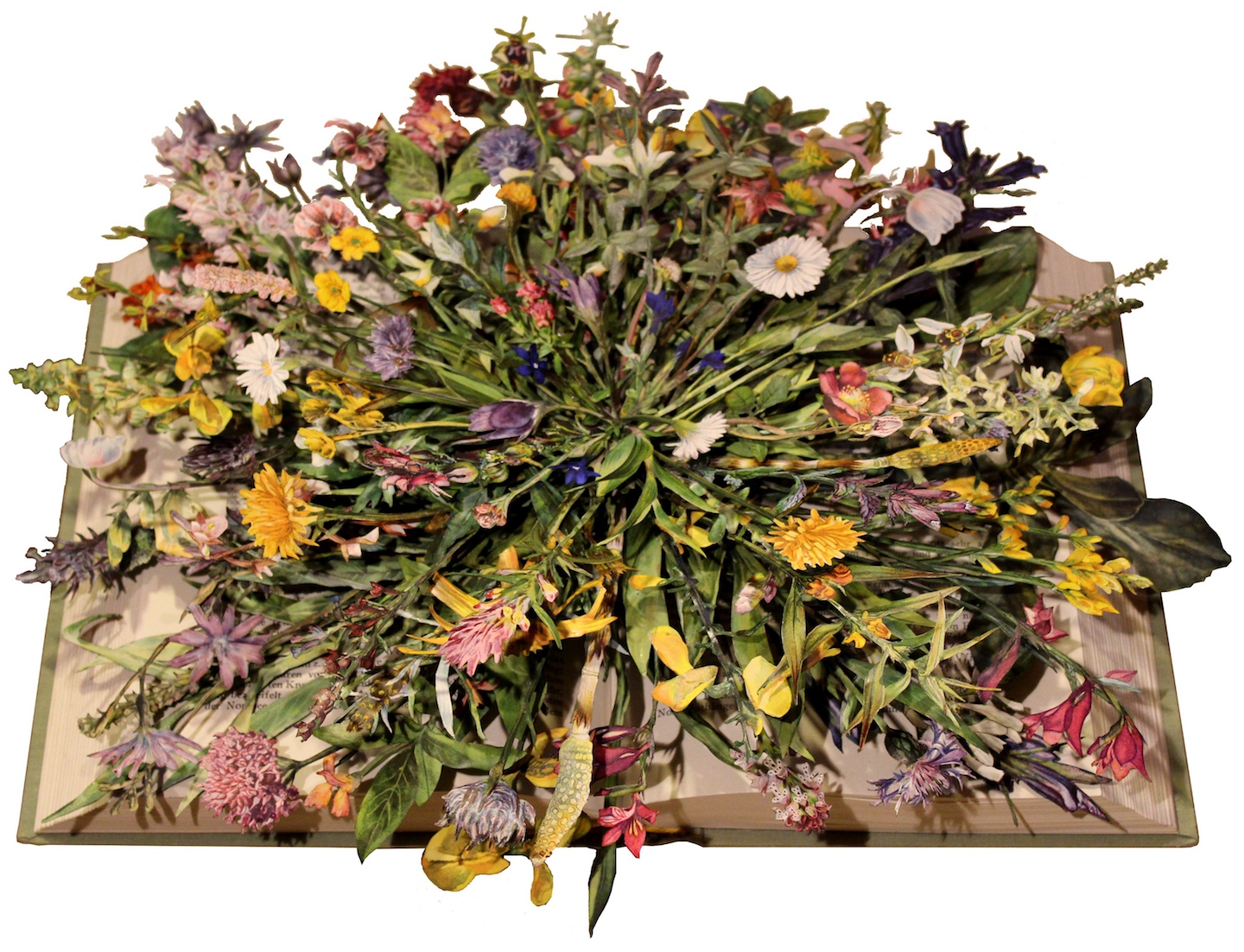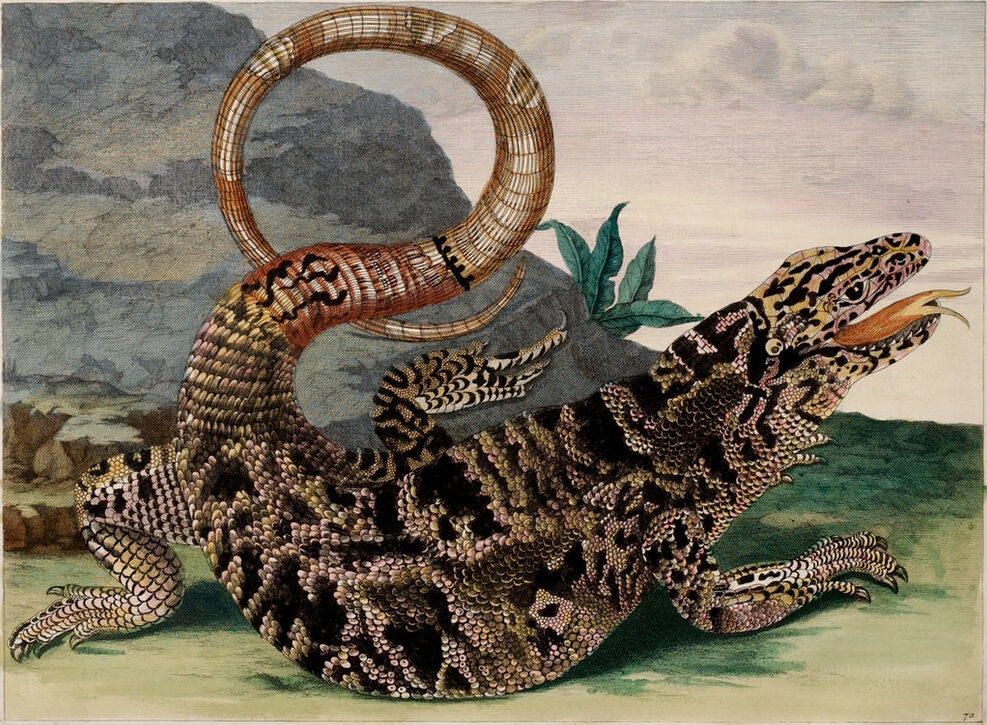 The Artist,
Louise Bourgeois is considered one of the most inventive and influential sculptors of the 20th century for her use of unconventional materials and allusive psychological content.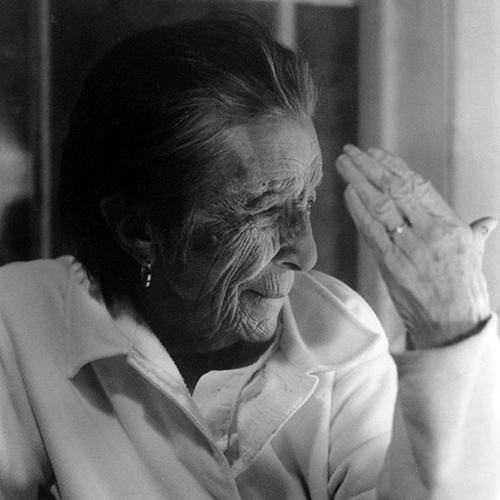 The Artist,
Trained as a printmaker, Susan Goethel Campbell did not start working with artists' books until 1999, when she was researching new formats to present her images of building implosions.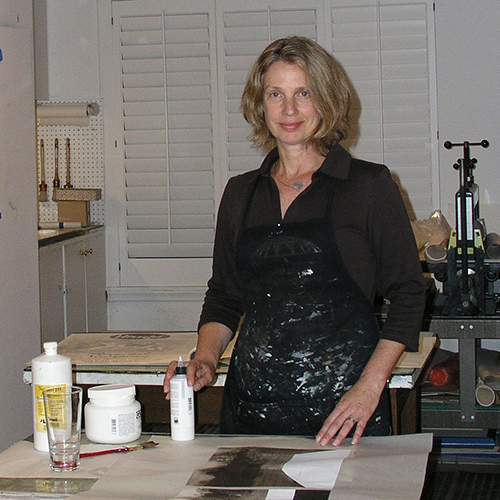 The Artist,
Sharon Core meticulously constructs and reimagines the subjects of historical paintings or artistic genres and photographs the results.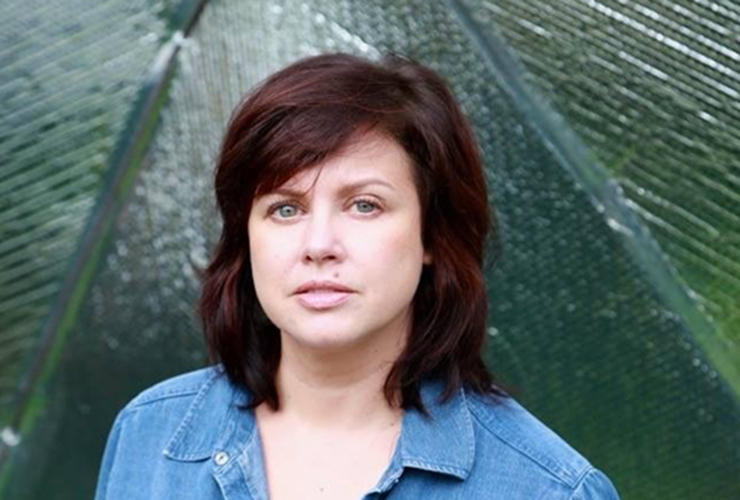 The Artist,
Molecular biologist-turned-photographer Amy Lamb marries her scientific eye and artistic passion to produce exquisite, large-scale "portraits" of plants.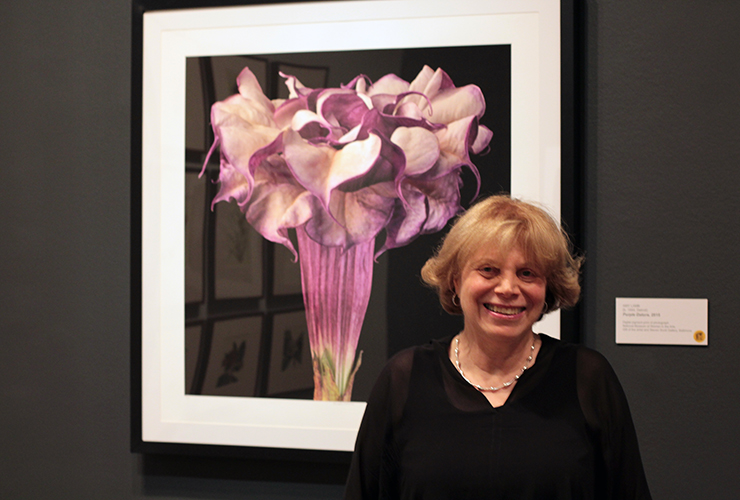 The Artist,
Using her keen observational skills, Maria Sibylla Merian revolutionized both botany and zoology. From early childhood, she was interested in drawing insects and plants surrounding her.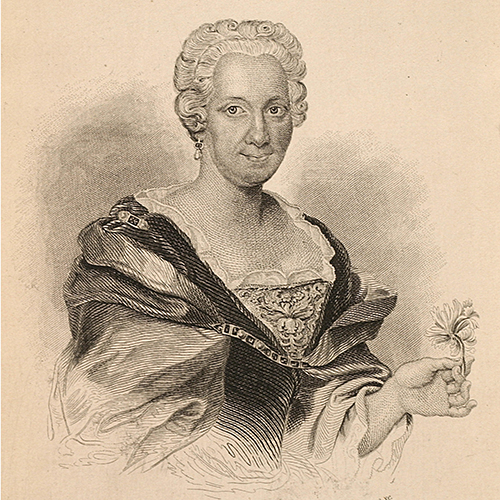 The Artist,
Audrey Niffenegger, author of bestselling novels The Time Traveler's Wife and Her Fearful Symmetry, is also a renowned book artist, painter, and printmaker.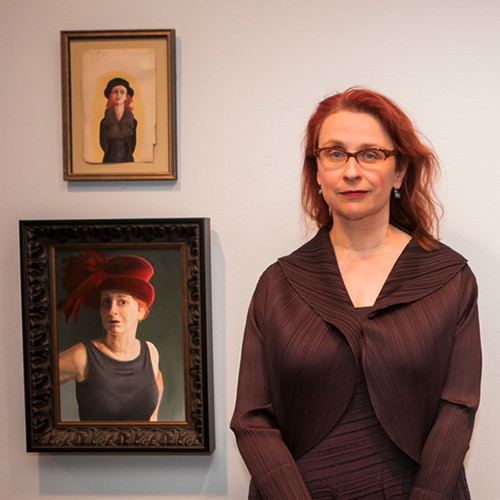 The Artist,
Patricia Piccinini's sculptures of hybrid creatures question the implications of biotechnologies and humanity's encroachment into "natural" processes.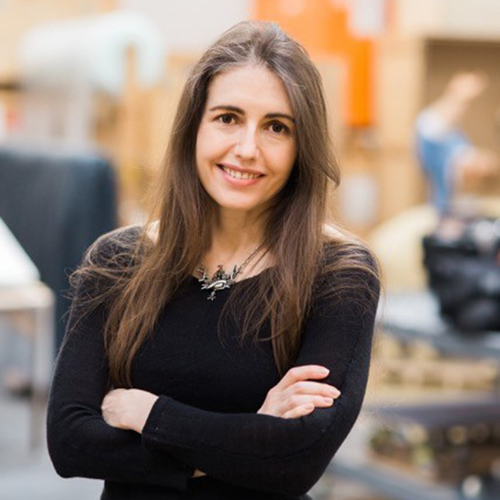 The Artist,
Rachel Ruysch was successful for nearly 70 years as a specialist in flower paintings.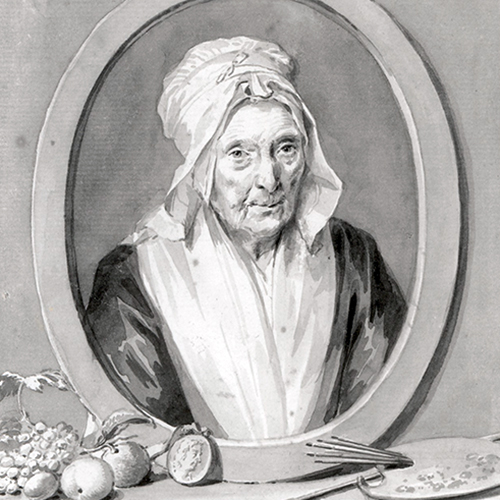 The Artist,
Working across photography, video, painting, drawing, and sculpture, Janaina Tschäpe strives to reinvent perceptions of nature and the body.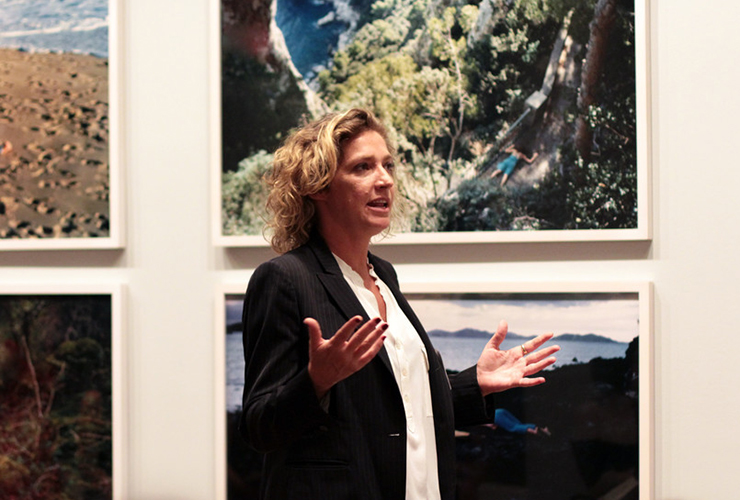 Related Blog Post
Impress your friends with five fast facts about Rachel Ruysch, whose work will be on view at NMWA in Super Natural, June 5–September 13, 2015.