February 15, 2023
2/15/23
Today we announced some exciting news: the National Museum of Women in the Arts (NMWA) will reopen to the public on Saturday, October 21. After our building's two-year closure, I could not be more thrilled to share our plans to welcome visitors into our beautifully renovated spaces. With reimagined galleries and public areas, NMWA's updated building will truly complement our groundbreaking work to champion women artists.
With our inaugural exhibition, The Sky's the Limit, we will showcase the new capabilities and size of the galleries by presenting monumental, immersive artworks. The exhibition features 12 contemporary artists making dynamic and intricate works at large scale. Sculptures will hang from the ceiling, arc across walls, and project outward from corners. Highlights include 9 (2011) by Mariah Robertson (b. 1975), a 164-foot-long abstract photograph that cascades from the ceiling; Rubra (2016), an illuminated chandelier by Joana Vasconcelos (b. 1971) made from crocheted wool and Murano glass; and the ghostly Thirty Pieces of Silver (exhaled) Sugar Bowl (2003) by Cornelia Parker (b. 1956), which features steamrolled silver teapots and musical instruments that hover above the floor as if by magic.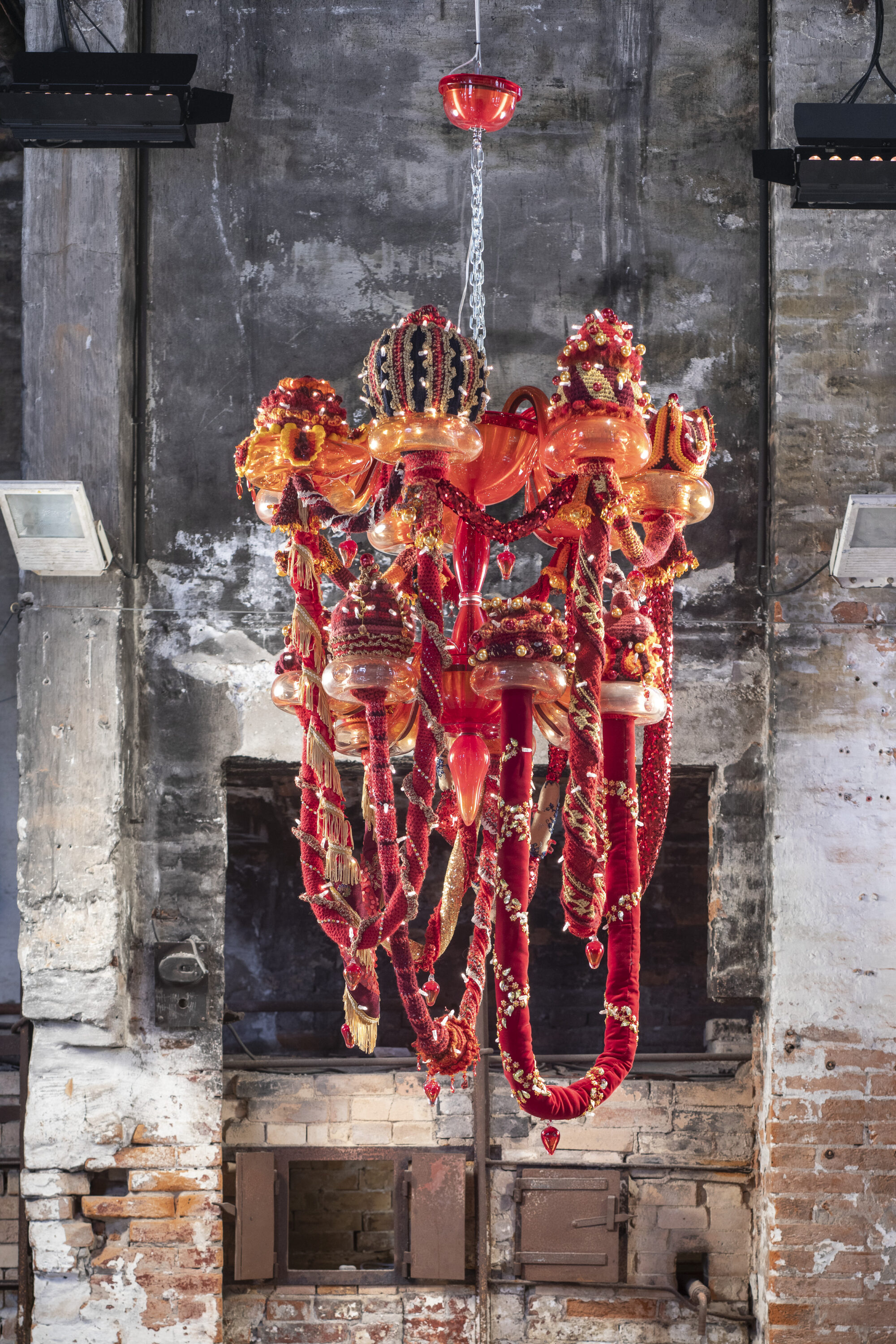 Visitors will also experience the museum's collection anew. Favorites will be presented in nine thematic groupings, including:
"Fiber Optics," in which a quilt by Faith Ringgold (b. 1930) and a sculpture made from thread by Sonya Clark (b. 1967) weave in themes of racial and gender discrimination;
"Photo Credit," featuring works by trailblazing photographers Julia Margaret Cameron (1815–1879) and Jessie Tarbox Beals (1870–1942) alongside contemporary photographs by Lalla Essaydi (b. 1965) and others that expand the medium's boundaries; and
"Land Marks," featuring works by Rosa Bonheur (1822–1899), Loïs Mailou Jones (1905–1998), and Jaune Quick-to-See Smith (b. 1940) that illustrate how landscape images are rarely objective or neutral.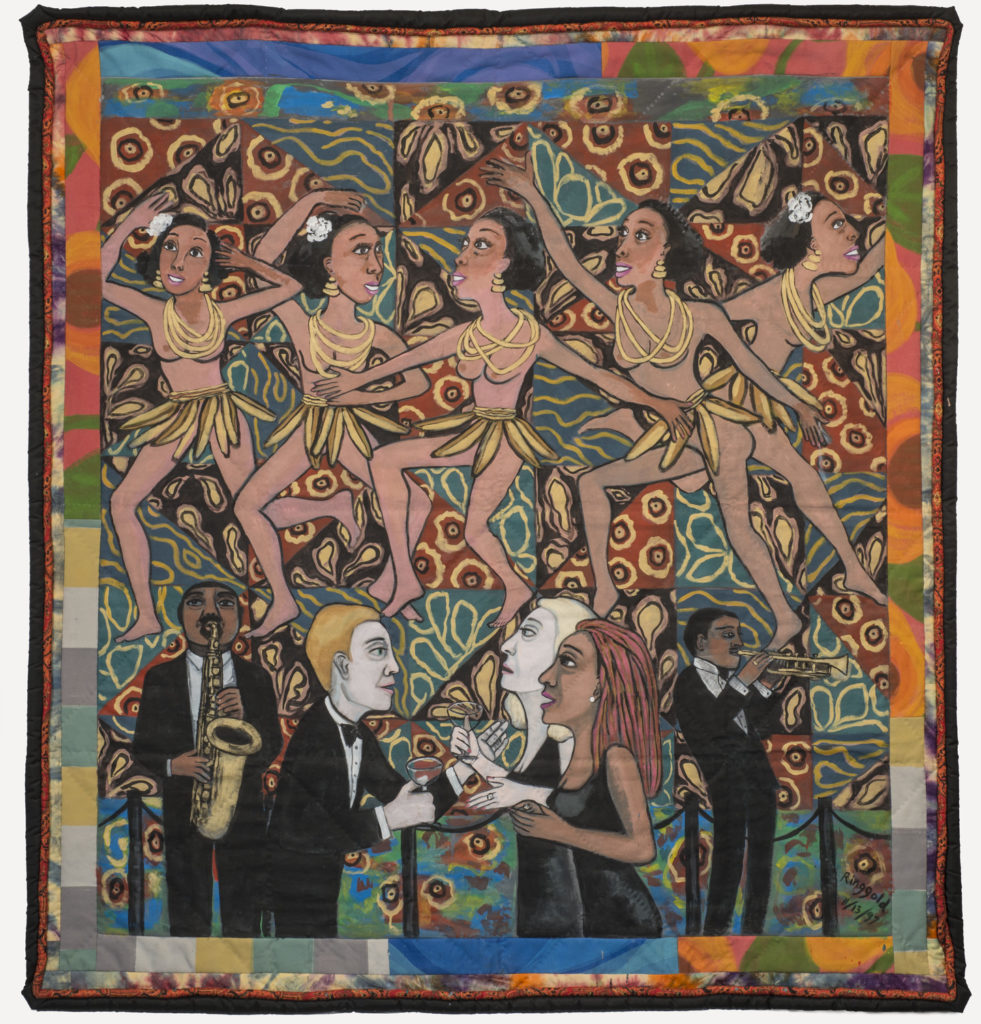 On our completely redesigned fourth floor, we will present two focus exhibitions. One takes a deep dive into a contemporary artist's legacy, and the other offers new perspectives on an exquisite historical work. Hung Liu: Making History will highlight the oeuvre of the renowned Chinese-born American artist (1948–2021), who transformed her canvases and paper surfaces into memorials for the marginalized. A narrative frieze by 17th-century French artist Antoinette Bouzonnet-Stella (1641–1676), The Entrance of the Emperor Sigismond into Mantua (1675), will be presented in an immersive, wrap-around format. Visitors will encounter the artist's 33 prints concurrently with the works in The Sky's the Limit, linking immersive art of the past and present.
Of course, these highlights barely scratch the surface of the "new NMWA." We look forward to announcing the programs and events that will activate our new Education and Public Programs Studio and revitalized Performance Hall—stay tuned for those details. I am so excited about what is now possible. I hope that you'll mark your calendars for October 21 and join us for the celebration.